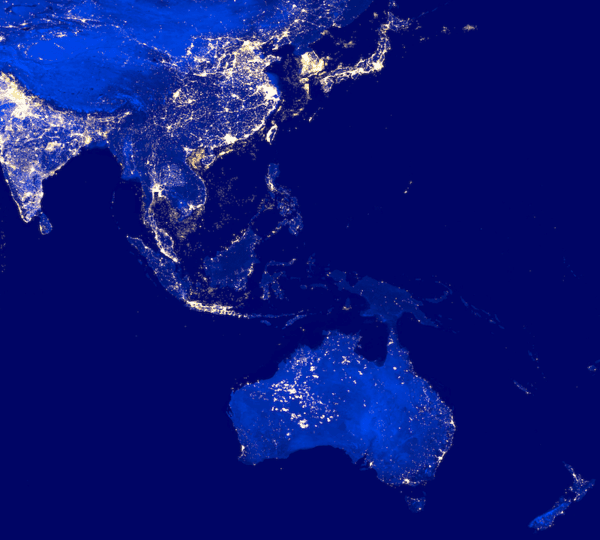 Euronet Worldwide (NASDAQ: EEFT), a global fintech solutions and payments provider, recently announced it has teamed up with Visa to fuel and sustain the growth of fintech companies in the Asia Pacific region. According to Euronet, the partnership utilizes Euronet's Digital Integrated Payment Cloud (DIPC) and its full-stack APIs to enable fintechs to manage the entire lifecycle of card issuing programs in digital or any other form factor.
"Euronet has substantially invested into Payments as a Service (PaaS) offerings powered by the DIPC to bring benefits of convenience, security, and quick go-to-market capabilities to fintechs as an on-demand partner. Euronet's microservices-based technology and native cloud APIs produce geographically tailored payment experiences that currently power solutions for more than 20 customers in the Asia Pacific region including digibank for DBS in India and card services for Standard Chartered."
Euronet and Visa have designed a program with parameters to kick-start and accelerate fintech business momentum in the region, which includes the following:
Quick Go-To Market: Euronet and Visa have pre-connected touchpoints and more than a decade experience working together in the region with Euronet powering some of the largest Visa-branded multi-country card issuer programs in the region.
Ability To Change: Euronet claims it offers the most sophisticated, highly configurable payment platforms with APIs, sandboxes, and efficient microservices for affecting change and building new feature functionality with no additional investment.
Local Infrastructure & Regulatory Experience: Euronet has invested in multiple private clouds and other infrastructure in the region to comply with regulations for on-soil processing and data centers in the region. Additionally, the company has operated in all major countries in the region for decades.
Program Management: Euronet supplies end-to-end program and technical operations management capabilities for fintechs so they have more time to concentrate on their own core businesses.
Speaking about the partnership, Kevin Caponecchi, Executive Vice President and CEO, epay, Software and EFT Asia Pacific Division, added:
"Euronet is thrilled to partner with Visa on this initiative to empower fintech companies with critical card issuing services and other solutions. Euronet's industry leading digital processing platform, based on a full stack of open APIs, is backed by an established global footprint and delivers an ideal foundation for fintechs to get to market quickly and successfully."
Sponsored Links by DQ Promote