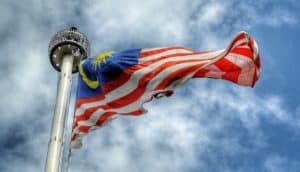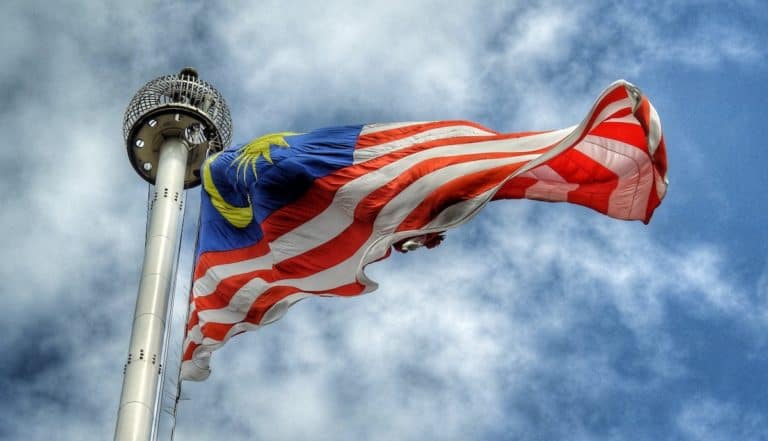 Bank Negara Malaysia is reportedly planning to issue up to five operational licenses to qualified or eligible applicants in order to launch digital banks to perform either regular or Islamic banking business in the country.
Malaysia's central bank has issued the exposure draft on Licensing Framework for Digital Banks that is part of several measures taken by the institution to support the innovative application of emerging technologies in the nation's financial industry.
Bank Negara's management noted on December 27 that the exposure draft specifies the proposed framework for the licensing of online banks to provide various banking and financial products to address key market gaps and requirements in Malaysia's underserved and unserved segments.
Bank Negara also noted that these online banks will have to provide meaningful access to and encourage the responsible use of appropriate and economical financial products to local consumers.
Bank Negara stated:
"The bank has adopted a balanced approach to enable admission of digital banks with strong value propositions whilst safeguarding the integrity and stability of the financial system as well as depositors' interests, taking into account that such digital banks have not operated in a full financial and economic cycle."
It added:
"To achieve these outcomes, an asset threshold of not more than RM2bil in the initial three to five years of operations will be applied. This functions as a 'foundational phase' for the licensees to demonstrate their viability and sound operations, and for the Bank to observe performance and attendant risks."
The reserve bank noted that online or digital-only financial services providers will have to adhere to the relevant regulatory requirements under the Malaysian Financial Services Act 2013 or Islamic Financial Services Act 2013, which include guidelines for standards on prudential, business conduct and consumer protection, and anti-money laundering (AML) and terrorism financing.
The central bank said that licensed or authorized online banks will initially be required to follow a simplified regulatory framework related to capital adequacy, liquidity, stress testing and public disclosure requirements.
The bank explained:
"On the minimum capital funds, digital banks will be required to maintain minimum capital funds unimpaired by losses of RM100mil during the foundational phase, and RM300mil thereafter."
The institution is asking for written feedback on its initial exposure draft, and also for comments and suggestions on key areas that might need clarification or more details. The bank is also open to hearing about alternative proposals that it might consider.

The written feedback must include clear rationale and evidence to support any claims or assertions made and should be turned in by February 28 of next year to:  di[email protected]

Sponsored Links by DQ Promote