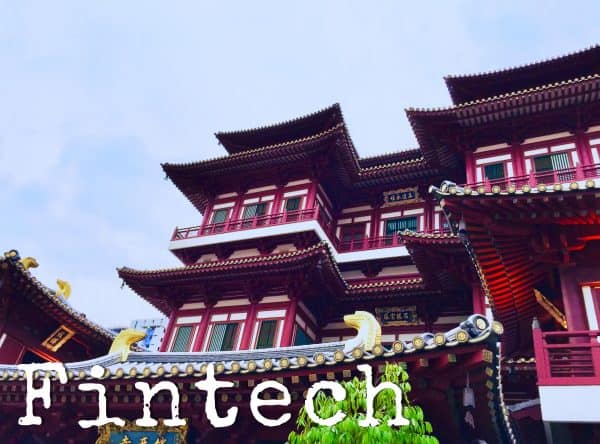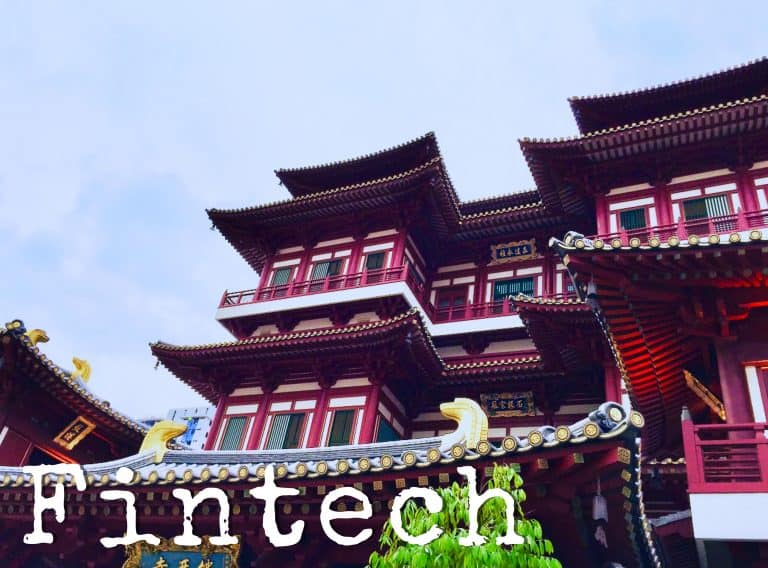 CLPS Incorporation (Nasdaq: CLPS) noted on December 27 that Srustijeet Mishra, CLPS Singapore CEO, represented the firm as a guest speaker at the SYNC SEA 2019 Summit, which took place on December 6, 2019, in Singapore.
During the event, Mishra reportedly discussed the firm's current efforts related to assisting in the development of Fintech talent in the Southeast Asia region.
Mishra remarked:
"With the shortfall of Fintech talent in Southeast Asia, CLPS Singapore aims to develop more talent to fill the gap along the way. This effort is now feasible as the Company has further expanded its business operation in the region."
A report released by Michael Page Singapore, a recruitment company, reveals that around 94% of local financial technology firms surveyed said that the country is currently facing a major shortage of experienced Fintech talent.
As mentioned in a release, the SYNC SEA 2019 Summit is hosted by PingWest, a service provider for tech firms and a technology news media site. The Summit aims to bridge the tech sectors of China and the Southeast Asian region. Speakers at the event reportedly included senior management professionals from various IT companies, such as Alibaba Cloud, Ant Financial, Google Cloud, and Twitter.
Shu Zhao, chief marketing officer of PingWest, stated:
"Southeast Asia's digital transformation is underway, but the shortage of homegrown tech talent is one of the most pressing issues in the region." 
Zhao added:
"It is impressive to see that CLPS, a China-based IT consulting and solutions service provider with an international perspective, has launched its strategic deployment here. We believe that the solution mentioned in Mishra's speech will help more fintech companies in Singapore and Southeast Asia to solve the problem of talent shortage while achieving greater development."
Based in Shanghai, the CLPS Incorporation is an established multinational IT consulting and solutions service provider that mainly focuses on the banking, insurance and financial service industries.

CLPS serves as an IT solutions provider to various clients in the global financial services sector, which includes large US, Europe, Hong Kong, and Australia-based financial institutions. CLPS has 18 delivery and research & development (R&D) centers. The firm's mainland China centers are based in Shanghai, Beijing, Dalian, Tianjin, Baoding, Chengdu, Guangzhou, Shenzhen, Hangzhou and Suzhou.

The company also has delivery or R&D centers in Hong Kong SAR, USA, UK, Japan, Singapore, Malaysia, Australia, and India.

Sponsored Links by DQ Promote