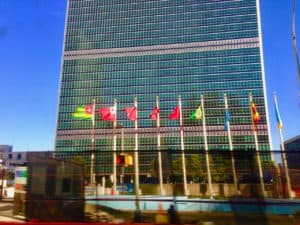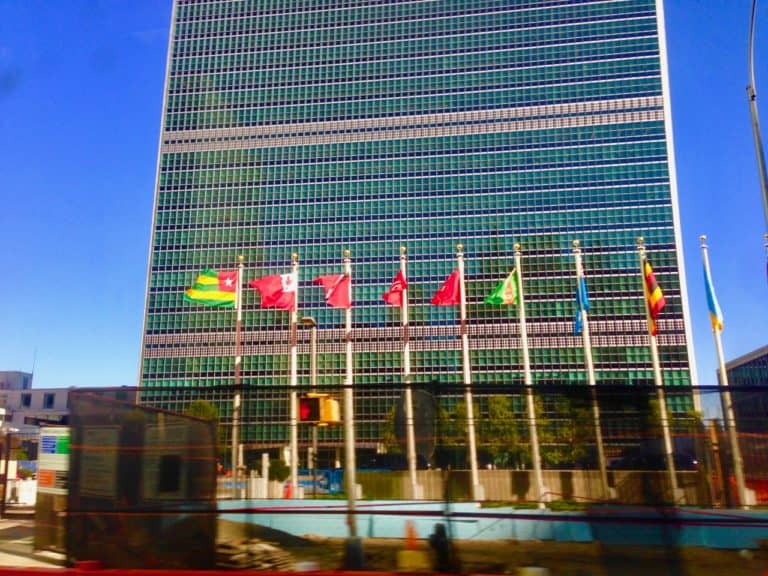 António Guterres, secretary-general of the United Nations (UN), stated recently that the organization must encourage and support the ongoing development of blockchain technology.
A December 28 Forbes report noted that Guterres believes that blockchain or distributed ledger technology (DLT) should be among the emerging technologies that should be used by the United Nations.
Guterres remarked:
"For the United Nations to deliver better on our mandate in the digital age, we need to embrace technologies like blockchain that can help accelerate the achievement of Sustainable Development Goals."
Notably, this is not the first time that Guterres has recommended using blockchain tech.
In July 2018, the UN chief established a "High-Level Panel on Digital Cooperation," which specifically had blockchain technology as one of its main topics of discussion on its agenda.
In September of last year, Guterres talked about how trust in national and global institutions, among different states and in a rule-based world order has declined and how innovative technologies, such as blockchain or DLT, could help address the problem.
However, Guterres appeared to be critical of cryptocurrencies.
He noted:
"Organized criminal networks lurk on the dark web, profiting from encryption and near-anonymous cryptocurrency payments to traffic in people and illegal goods."
In August of this year, Neil Wals, the chief of the UN Office on Drugs and Crime Global Cybercrime Program, cautioned that cryptocurrencies make dealing with money laundering and other types of illicit activities significantly more challenging.

Since Guterres established the digital cooperation program, the use of blockchain tech on the UN's part has experienced substantial growth. The UN released a blockchain tool that aims to prevent migrant workers in Hong Kong from being exploited. The initiative was reportedly launched with the help of a blockchain-focused financial services firm.

Earlier this year, the UN revealed it was developing various blockchain-based solutions for sustainable urban development projects based in Afghanistan.

In April 2019, the president of the UN's specialized agency for aviation noted that blockchain tech may potentially provide significant benefits across aviation systems internationally.

Sponsored Links by DQ Promote