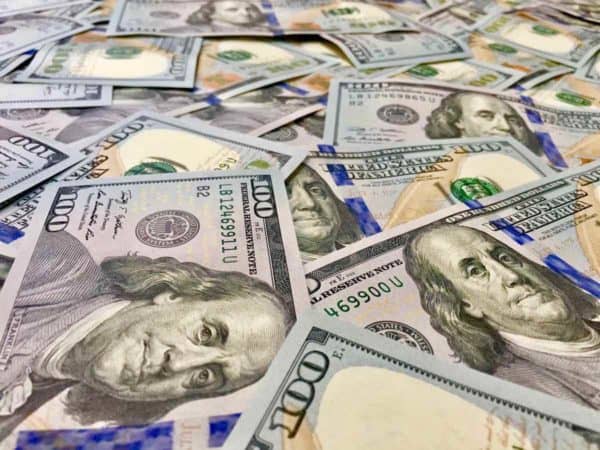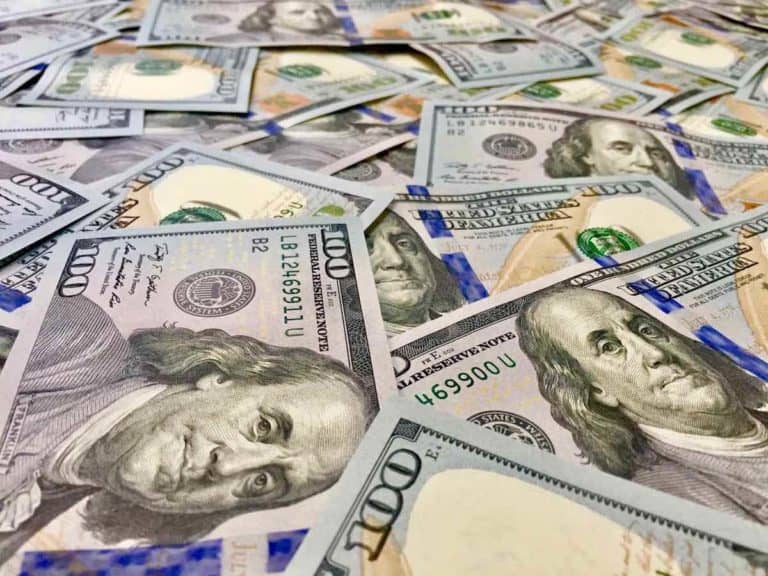 New York-headquartered trading software developer CoinRoutes revealed on December 30 that the firm saw over $1 billion worth of crypto-assets in order flow on its platform during 2019.
CoinRoutes, which creates algorithmic trading software tools for digital assets, noted that it had handled over 21,000 different orders across more than 120 cryptocurrency pairs on behalf of its users since the beginning of last year. The trading platform, which offers the latest order routing technology for achieving the best-execution of digital currency trades, reportedly routed over 500,000 orders to 18 different digital asset markets in 2019.
Last year, CoinRoutes secured $3 million in capital. The company revealed that cryptocurrency brokerage firm Bitcoin Suisse had acquired a "sizeable minority" in its US-based division.
CoinRoutes' algorithmic trading tools, which source digital currency prices from more than 40 different crypto exchanges, were the main reason for making the investment, Bitcoin Suisse's management noted.
Niklas Nikolajsen, chairman at Bitcoin Suisse, joined CoinRoutes' board of directors when the deal was finalized.
Nikolajsen said at that time:
"We have been absolutely satisfied with [CoinRoutes'] technology for the past year."
CoinRoutes' technology allows Bitcoin Suisse to perform trades at the "best prices across all major crypto asset exchanges."

In November 2019, CoinRoutes teamed up with Caspian, a full-stack digital currency trading and portfolio management firm, in order to provide trading algorithms to the market.

The partnership will allow CoinRoutes' customers to access Caspian's suite of institutional-grade trading software, which includes OEMS, PMS, an option to engage in derivatives trading, and access to compliance reporting tools. Caspian users can take advantage of CoinRoutes' trading algorithms directly and in a seamless manner.

Sponsored Links by DQ Promote