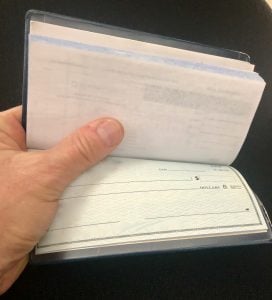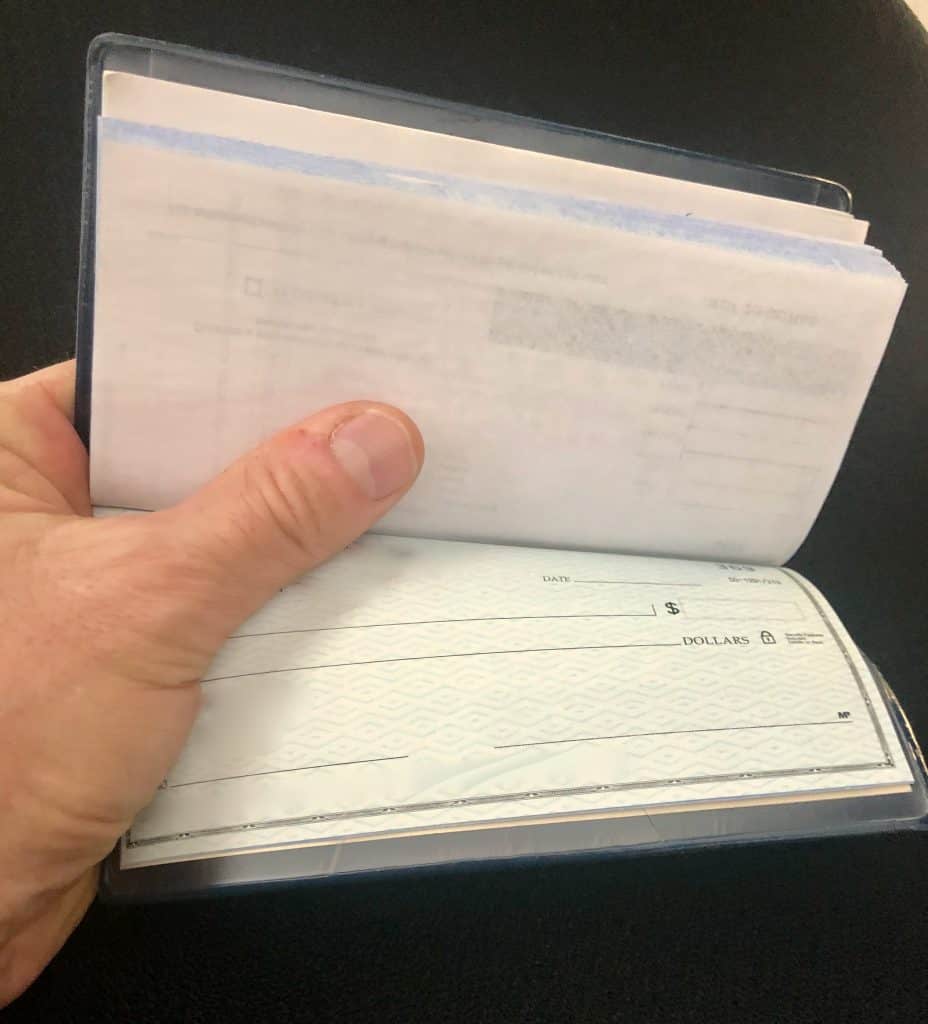 Companies might think that they have to spend more money to generate more revenue, however, many are reportedly spending a lot more than what's required in order to keep their accounts payable (AP) departments operational. Paper checks are still the main method through which American companies handle business-to-business B2B transactions, despite the availability of more economical and overall more efficient online payment methods.
However, this doesn't mean that companies are not actively looking for better ways to settle B2B transactions. Around 46% of AP professionals are interested in using electronic or digital invoice platforms, and about 36% would like to use automatic order matching software, and approximately 23% want to integrate ePayables with digital cards into their larger B2B operations. This, according to a recent research study performed by PYMNTS.
AP professionals' interest in using more efficient payments systems doesn't appear to be translating into any developments in the larger B2B ecosystem. Carl Slabicki, head of strategic payment solutions at BNY Mellon, shared key insights about how companies' B2B payments expectations are changing and how businesses and financial institutions can take advantage of AP automation to streamline their day-to-day operations.
Various online payment platforms have entered the market in the past few years, Slabicki noted. This has provided companies with new opportunities to significantly improve upon painfully slow, manual traditional payment methods. The recent introduction of online payments systems has come after several years of limited growth and development.
Slabicki pointed out:
"You have [the] brand-new Real-Time Payments network launched two years ago, you have Zelle as a massive consumer brand within the US, offering payments to business services [and] you have real-time account validation services via [application programming interface] API." 
He added:
"You also have the opening of a lot of these directories across the network to validate, authenticate and provide kind of security around the payments flow."
Many American companies still depend on traditional payment solutions and procedures like writing paper checks, but Slabicki mentioned that these processes are still preferable or suitable for AP payments, class action settlements, consumer checks, investment distributions and refund claim payments.
Many financial institutions realize this can be an issue, and are taking steps towards educating their business partners about the potential benefits of using online payments. Slabicki added that BNY Mellon has been advising its partner firms to pay attention to two main factors when creating automated AP platforms and various other B2B payments solutions.
The first is to make sure that the money reaches its intended recipients and does not end up with scammers. In order to ensure the security of payments, BNY Mellon says it will develop data analytics software to identify potentially fraudulent transactions in real time.
Slabicki revealed that there's now a "new wave" of online directory solutions that "collect, validate and authenticate businesses' information, [such as] routing numbers and account numbers, how they want to receive that data [and] how they want it formatted."
Companies that are performing transactions can compare customers' data to the information residing in these directories to quickly figure out whether the payments are being made to the intended recipient.
The second focus area is related to how quickly these directory services are able to examine, gather and send payments-related information, as such procedures need to ensure that the intended recipients have actually received the money. This may pose certain challenges when AP departments still use paper checks, which is one of the slowest and most inefficient ways to make and track payments. When using paper checks, the senders and recipients are unable to quickly determine whether the payments have been processed after the checks have been sent.
When using paper checks, it's difficult for senders to determine if the money is actual heading to the intended addresses. This makes it challenging for companies to effectively manage cash flows.
Automated payment software that compares payments data to recipients' stored information can tell payers and payees (in a timely manner) whether the funds were sent to the intended recipients.
Slabicki noted:
"Even if the settlement is sometimes delayed, [it is good] knowing that I got my refund payment, I got my claim payment, I got my payroll, I got my reimbursement."
Sponsored