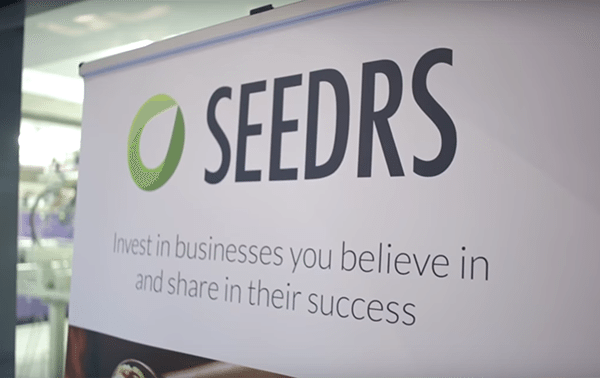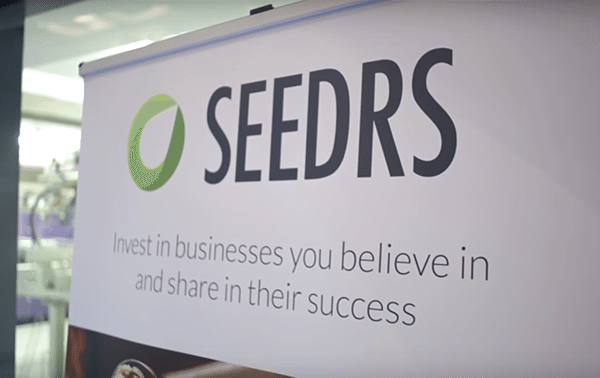 Seedrs, a leading investment crowdfunding platform in the UK and a trailblazer in online capital formation, has announced 2019 investment numbers. According to a release, Seedrs had a record-breaking year with the highest levels of investment than in all prior years. The investment activity was joined by the most investor exits, according to the platform.
Seedrs said that it experienced a 49% rate of growth in investment in comparison to 2018, with a record £283 million invested into securities offerings on the platform. 250 deals were funded with investments coming from 78 different countries.
Seedrs is unique in the fact it has established a successful secondary trading platform. The Seedrs Secondary Market reported 7,858 "exits" during 2019. Since the trading platform was launched, Seedrs has seen 13,671 investor exits. Investor returns frequently benefit from two tax programs, the Enterprise Investment Scheme (EIS) and the Seed Stage Investment Scheme. These two programs can mitigate investor risk while boosting returns – thus encouraging investors to back innovative, young firms.
Seedrs is not just focused on the UK but has raised capital for firms from 16 different countries.
Of note, 51 of the 250 completed deals were funding rounds of over £1 million, showing 89% growth in larger funding rounds from 2018. This is a significant factor in the crowdfunding platform's ability to scale and thrive. Not too long ago, the effective crowdfunding cap was increased to €8 million. Seedrs recently told Crowdfund Insider they are "pleased to see the prospectus cap lift from €5 million to €8 million, and we'd like to see it lift further over time to encourage more of the bigger players in the market to utilise platforms like ours."
Seedrs pointed to high profile funding rounds like the Fintech Pasend which raised £10.7 million as part of a Series B round.
AFC Wimbledon raised £2.4 million from more than 5,000 investors in one of the UK's largest public funding rounds for a football club.
Seedrs continues to iterate and add services and products to its platform. In 2019, Seedrs launched the EIS100 Fund, a diversified investment opportunity to provide exposure to investors to venture investments as a passive investment.
Seedrs claimed the first-ever in-app investment opportunity for an early-stage company, through a new partnership with London-based firm Oval Money.
Seedrs also actively matches institutional money to early-stage firms – acting as a finder. The Seedrs Anchor Investor Service reported securing £9.5 million in investment offers for companies raising on Seedrs and its portfolio businesses.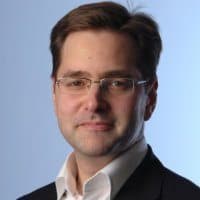 Seedrs CEO Jeff Kelisky said it has been an outstanding year for the business:
"I'm excited to share our 2019 in numbers, announcing record levels of investment which demonstrate tremendous growth while continuing to deliver true pioneering achievements over the course of last year."
Kelisky reiterated an ongoing theme for his company that their vision has been to create a marketplace for all investors in private companies while pointing to their industry firsts. Kelisky said they are "getting very close to becoming the de facto standard in the industry on our path to achieving our vision."
"Our plans for 2020 are big, and include a number of innovations  like auction pricing on the Secondary Market. Watch this space, because investing in private companies just got a lot more exciting."
Since platform launch, Seedrs has had over £790 million invested on the platform in 940+ securities offerings. It is important to note that all investments made through Seedrs offer voting shares to investors and use professional-grade subscription agreements. This ensures that retail investors get the same level of protection that angel investors and venture capitalists demand.

Sponsored Links by DQ Promote