Digital challenger Starling Bank is highlighting research that points to the burden of micro-businesses when it comes to managing financial admin demands. Starling notes that there are an estimated 5.6 million micro-businesses (0 to 9 employees) in the UK.
According to the research, which surveyed 1000 micro-firms, these firms are spending 19% of their time managing financial admin demands this equates to 15 hours a week. The same research states that 33% of these firms say this burden "negatively impacts their personal life and one in ten (11%) say it keeps them up at night."
Starling Bank said the average firm clocks up 79 hours of labor each week with 19% of these hours dedicated to financial management. Over a year, this equates to ten weeks of labour. Firms with 1-4 employees devote 25% of their time to this area. Starling believes that freeing up this time could help these smaller firms to grow. This is an area where Starling Bank sees opportunity in the services they provide.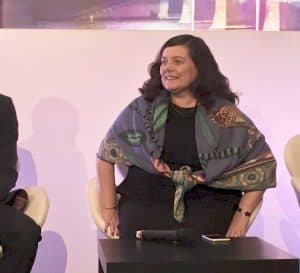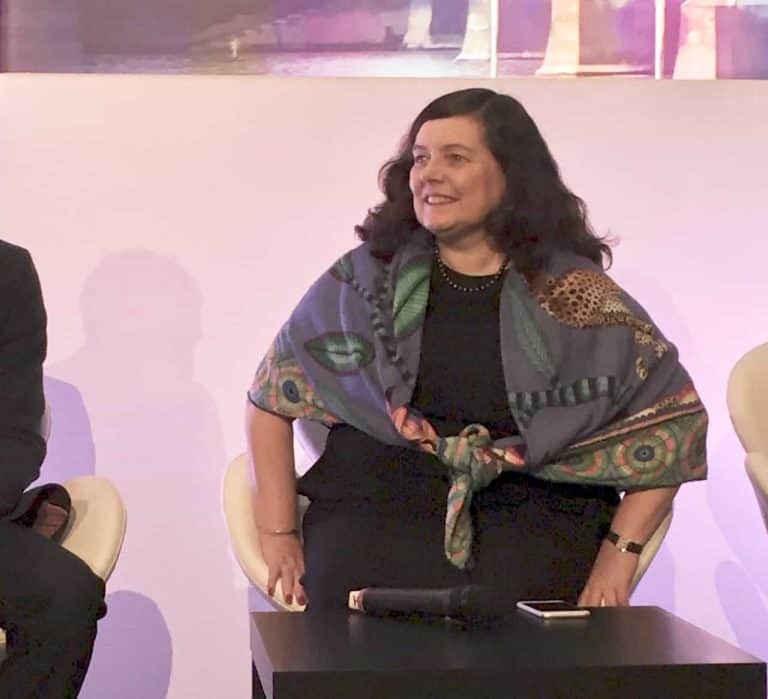 Starling Bank founder and CEO Anne Boden stated:
"The importance of micro-businesses can't be overstated. They make up the vast majority of enterprises in the UK, employ almost nine million of us and generate nearly a trillion pounds in revenue each year. In our new report, Make Business Simple, we wanted to get to know these companies better and identify ways in which we could unlock more of their potential. What our findings unequivocally show is that micro-businesses are spending a huge amount of time on financial admin work."
Boden said they have developed their business account with this challenge in mind. By offering businesses a digital bank account with smart money management tools as well as a range of services that can be linked to their bank account and easily accessed, they hope to reduce the burden caused by finance work, freeing up more time for business leaders to focus on growth.

Founded in 2014, Starling Bank provides banking services to both consumers and businesses. The digital only bank incorporates a "marketplace" where third party services are available. The cafeteria approach is designed to expand choices beyond native services for Starling Bank users.

Sponsored Links by DQ Promote