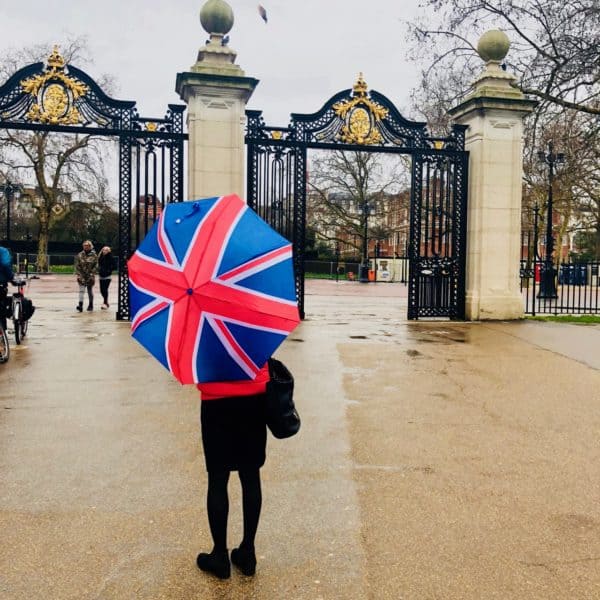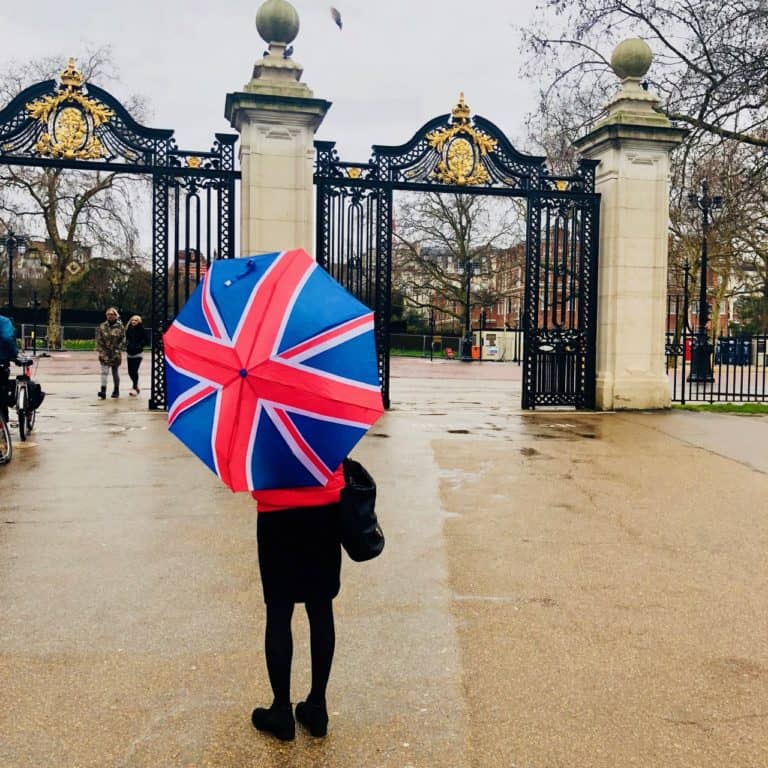 It's been eight years since Accenture's London-based Fintech Innovation Lab was launched. The innovation lab is now welcoming a new group of 20 Fintech companies, with reportedly a 50% increase in the number of women founders when compared to last year. The Lab has been established in order to assist Fintech firms in expanding their operations. This year,  Accenture also plans to encourage women to take part in these programs and establish their own companies in order to close the gender gap in the Fintech sector.
Accenture's three-month long accelerator program began on January 6 and will end on March 27. The program will help Fintech firms team up with senior executives from more than 40 leading financial institutions to streamline their core technologies and business strategies. This year, the Lab reportedly worked cooperatively with Fintech solution provider F6S to proactively recruit female-led firms to apply to the program.
Accenture tapped into its vast network of Fintech Innovation Lab alumni, which includes female business mentors in order to bring women closer to the global venture capital community. This year's program will see the introduction of women CEO-led masterclass sessions, and women founder focused programs, particularly for female senior management professionals working in Fintech.
Although global Fintech investments fell significantly last year, investments in the United Kingdom almost doubled to around £1.9 billion ($2.5 billion), indicating a clear demand in the country's Fintech ecosystem. The number of deals also increased by 25% to 263 as banking challengers and payments startups consistently attract investments.
Tom Graham, managing director and executive sponsor for Accenture's Fintech Innovation Lab London, noted:
"We're very excited to welcome 20 new Fintechs to the program this year. It's encouraging to see the UK fintech landscape continuing to thrive, and particularly good to this year see an increase in female-led companies participating in Accenture's lab. Its integral we all work to create an equal playing field in a highly competitive space."
The 20 Fintech companies in the program will be split across Capital Markets, Enterprise Tech, insurance technology (Insurtech), Open Data and regulatory technology (RegTech). These firms will reportedly receive mentoring and guidance by more than 45 of Accenture's financial services clients.

Firms on the 2020 list of innovative startups include security, wealth management service providers, synthetic data, various uses of artificial intelligence (AI), and deep learning. These companies are working towards solving several different business and societal issues. The Fintech firms chosen to take part in this years lab include:

BITA, Globacap, Invisage, ResonanceX, ChAI, Fintech Sandpit, Hazy, USEncryption, Bewica, Caura, PORTABL.co, ThePensionLab, ApTap, Cerebreo, Ducit AI, LendFlo, Apiax, Cybsafe, Norbloc, and Swidch

The London Lab is somewhat similar to other programs that Accenture established in 2010 with the Partnership Fund for New York City, the $160 million investment division of the Partnership for New York City. Accenture also introduced the Asia-Pacific Fintech Innovation Lab in 2014. The Labs' alumni firm reportedly secured more than $2.0 billion in VC financing after taking part in the programs.

Sponsored Links by DQ Promote