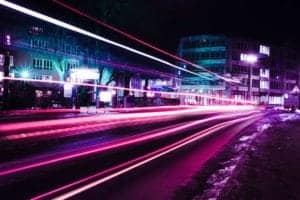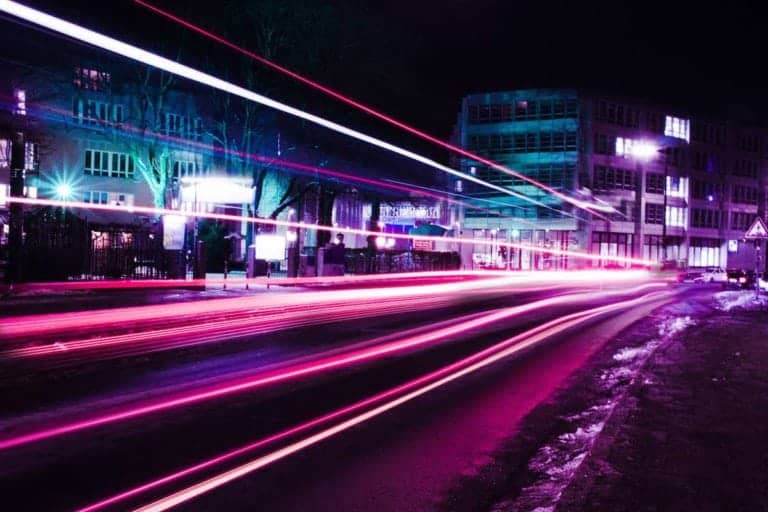 LHV, a Fintech-focused banking platform and payment services company, is now offering real-time British pound (GBP) payments through the United Kingdom's Faster Payments initiative. LHV is reportedly the first banking service provider that's providing real-time euro payments through the Single Euro Payment Area Instant ("SEPA Instant") and also handling pound ("Faster Payments") payments. This gives it an advantage over its competitors and establishes its position as a payment processor in the global Fintech industry.
The pound payments service has been offered since May of last year. But Pay UK, an entity managing the UK's pound payments, postponed the launch of the service because there were several legal questions and concerns related to Brexit and the future separation from the existing shared legal framework that's followed by Estonia and the UK.
In order to ensure that companies are complying with regulatory guidelines after Brexit, the Estonian Credit Institutions Act was modified, allowing LHV to introduce the pound payment service, which is currently being offered to its customers.
LHV's users may also use the bank's API LHV Connect interface, to protect accounts, Virtual IBANs, currency exchange, liquidity services and financing services.
Andres Kitter, head of LHV's UK division, confirmed:
"From today, Faster Payments is available to our clients and this marks the official beginning of our business in the UK. We have been working towards this moment ever since we expanded to London in early 2018. LHV has thrived in the capital over the past two years – reaching profitability in our first year and tripling our client base to well over 100 fintech clients today."
Kitter added that LHV is the preferred banking infrastructure provider to firms of all sizes, including small startups to multinational unicorns including TransferWise, Coinbase, Paysafe and Trustly.
He also mentioned that the ongoing development of Fintech services for the company's customers is vital to their success and they will continue to address clients' requirements.
He further noted:
"Despite the UK's upcoming exit from the EU, we are confident that London shall maintain its position as a Fintech capital of Europe.  LHV is in it for the long haul, with plans in place to continue our growth in the upcoming years, providing the best possible services to our fintech clients."   
Sponsored Links by DQ Promote