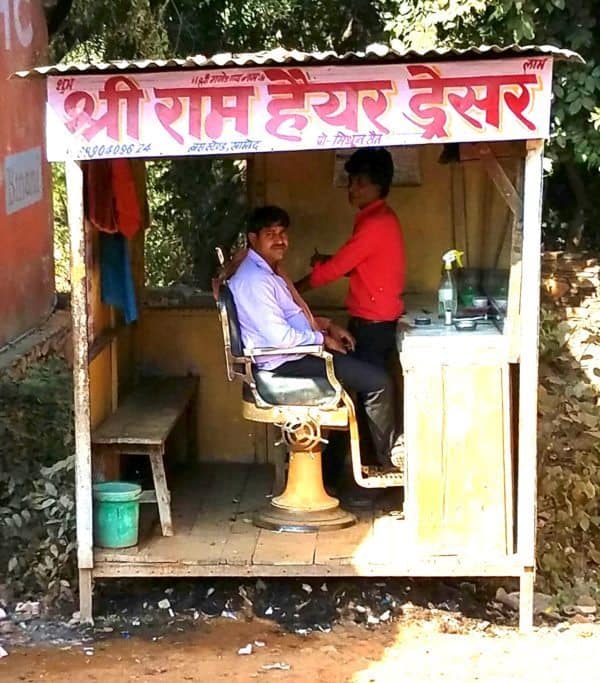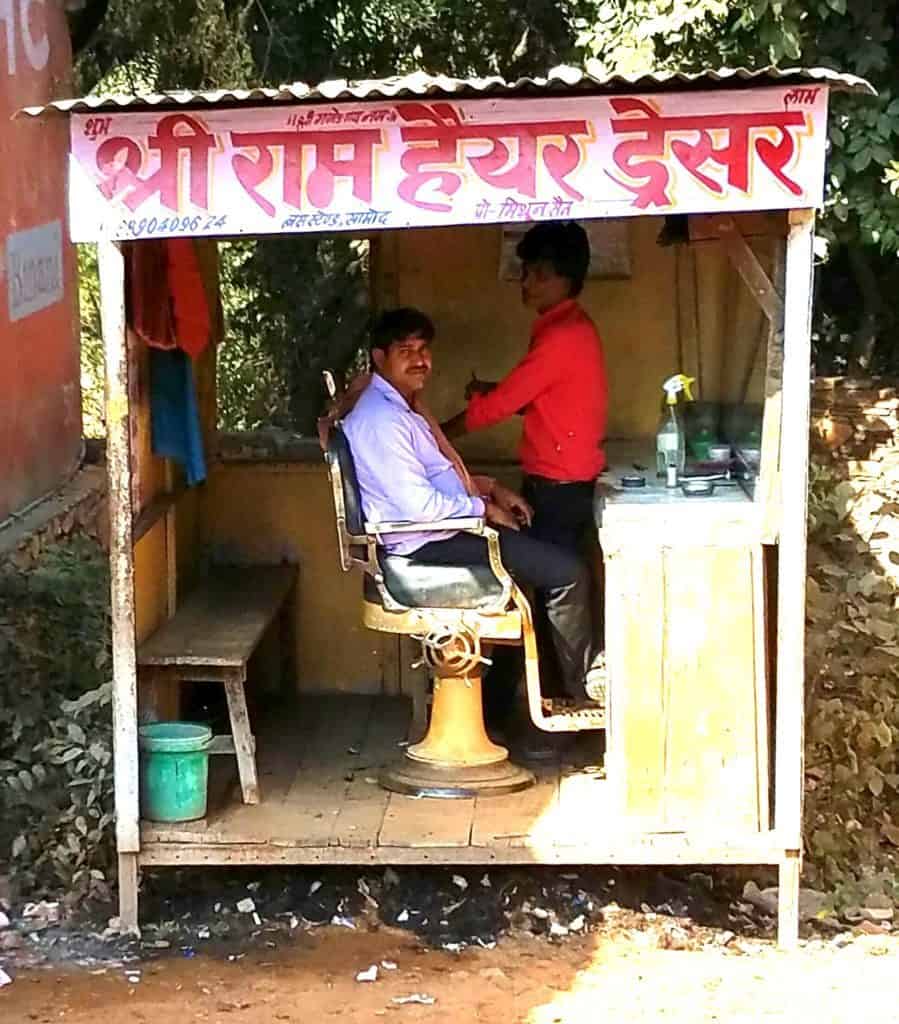 Indian banking institutions and Fintech firms have reportedly been given the green light to use video calls, in order to carry out know-your-customer (KYC) compliance checks, after a recent ruling by the nation's central bank.
The updated rules and guidelines will allow regulated entities to remotely complete a client's identity verification procedure via local PAN or Aadhaar cards and have them answer several security questions. This will reportedly remove the requirement for customers having to visit physical bank locations to verify their identity. Geo-location will have to be turned on, in order to ensure that the applicant is physically present within Indian borders.
The Reserve Bank of India (RBI) noted:
"The audiovisual interaction shall be triggered from the domain of the regulated entity itself, and not from third-party service provider if any. The Video-based Customer Identification Process (VCIP) process shall be operated by officials specifically trained for this purpose."
The RBI added:
"[The new system has been implemented] with a view to leverage the digital channels for Customer Identification Process (CIP) by Regulated Entities (REs) … the RBI has decided to permit VCIP as a consent-based alternate method of establishing the customer's identity, for customer onboarding,"
The central bank clarified that the origin of the video call must be from the domain of the relevant local banking institutions and must not belong to a third-party like WhatsApp video call or Google Duo. Local industry participants noted that Indian banks would have to add a link to their applications and websites in order to complete the video-based KYC process.
Nirmal Jain, chairman of IIFL Finance, a leading Indian financial services conglomerate, praised the move.
Jain remarked:
"RBI's decision of allowing video KYC is really positive and pragmatic. In fact, regulators are moving faster on technology than the industry."
Wriju Ray, co-founder at Mumbai-headquartered digital identification solutions firm  IDfy, stated:
"While overall this is a major positive move, this is the only point where there could be some hindrances since consumers in rural and far flung geographies might still find it difficult to use these facilities for offline Aadhaar, but this will get smoothened soon," 
Sponsored Links by DQ Promote