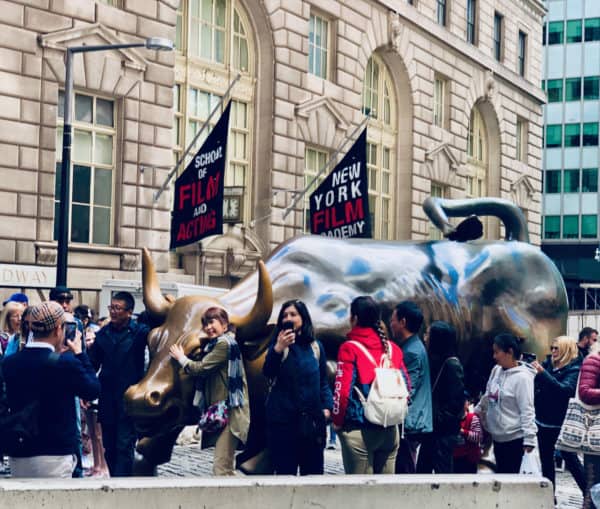 While it might be true that young people like to use innovative cell phone apps to streamline their daily activities, reports suggest that fancy software alone won't necessarily help challenger banks when trying to attract business from Generation Z customers. This, according to a newly published study.
Individuals born during the mid-1990s and onwards appear to be more inclined or receptive to their parents' suggestions, instead of being motivated to try out unique product offerings like free railcards, when deciding where to open a banking account.
Generation Z (Gen Z) is the demographic group that succeeds the Millennials, who were born during the mid- to late-1980s. The majority of the Gen Z demographic are the children of Generation X (occasionally Millennials or Baby Boomers) and have regularly used digital products since a very young age. Although they might be comfortable with using the internet and social media platforms, they still may not be considered digitally or computer literate.
New research from consulting company Capco revealed that the banking habits of Gen Z are quite similar to their parents' behaviors. Despite an increasingly unpredictable and rapidly changing banking environment, where new digital challengers are aggressively competing with established institutions for market share, Gen Z is not fully convinced that they want to work with digital-only banks or the products offered by emerging Fintech startups.
According to a recent survey of over 100 Gen Z members based in the United Kingdom, most young people were still receptive to their parents' recommendations when it comes to selecting a banking services provider. Out of all the Gen Z surveyed, 74 confirmed that their parents had chosen their bank, which is notably more than all the other responses put together.
The next most frequently cited reason was that the bank provided a service or some type of unique product that they were unable to find at another institution (mentioned by eight people responding to the survey). Meanwhile, seven respondents noted that their bank had offered them a gift or some sort of incentive to join.
This old-school style approach to selecting a product or service has helped established banking industry participants get steady business from Gen Z members. Banco Santander reportedly led the way with 24 respondents. NatWest was pretty close with 21 respondents. The free 16-25 Railcard provided by Santander was a popular incentive for opening a 123 Student Current Account, meanwhile, NatWest provides an attractive National Express Coachcard as a gift for people opening a new account with the institution.
The report's author, Harriet Webster, stated:
"When we closed our survey and looked at the results, we were certainly surprised by the definitive lack of new challenger banks in the list. Santander and NatWest were clearly the most popular banks for the demographic… meanwhile challenger banks only accounted for just 3% of the sample group."
Research shows that Gen Z might stop buying a product or service if they don't agree with a firm's brand values and mission statement. Gen Z is also reluctant to try out new banking products unless they feel there's a good enough reason to do so, the survey's results suggested.
Webster noted:
"When marketing products and services to the Gen Z and younger demographics, think of ways in which you can also communicate directly to parents. After all, over the past decade, the number of young people living at home having risen by 24%, and today, so there should be scope for some meaningful conversations about financial matters between Gen Z and their parents." 
She added:
"Marketing and free gifts particularly held weight with our younger employees' bank choices. Banks should think about what they can offer to make a difference to their customers' quality of life."
Sponsored Links by DQ Promote