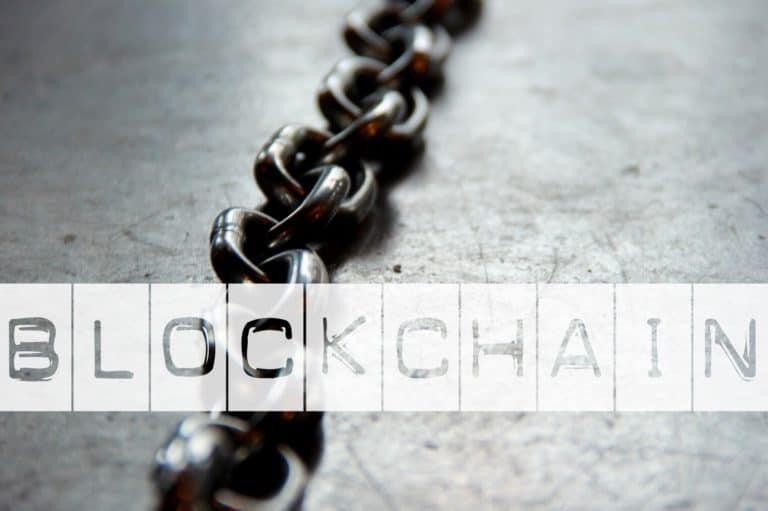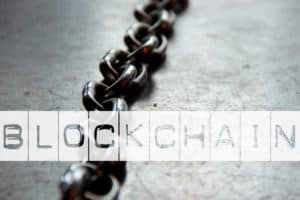 The blockchain-enabled smart contract auditing solution developers at ChainSecurity have teamed up with the Switzerland-based division of Big Four auditing company PricewaterhouseCoopers (PwC), in order to streamline the services the multinational auditor provides.
According to statements shared with Cointelegraph, a PwC representative confirmed that no acquisition had been made and several ChainSecurity team members had joined the company.
As noted in a press release by the company on January 5, 2020, PwC is planning to work with ChainSecurity's team in order to become "the world's leader in smart contract auditing."
Andreas Eschbach, head and partner of risk auditing at PwC Switzerland and Europe, noted:
"As an integral part of PwC Switzerland, the team of ChainSecurity will focus on accelerating PwC Switzerland blockchain audits, including technical audits of smart contracts and blockchain platforms as well that risk hedging services for customers with crypto assets."
Konradin Krieger, PwC's manager and leader of the team of external communications, confirmed that "the core delivery and development teams from ChainSecurity joined PwC Switzerland."
Krieger added that Matthias Egli, COO at Chainsecurity, and CTO Hubert Ritzdorf will be managing the company's Smart Contract's Assurance team. He also mentioned:
"We expect market demands to increase quickly as blockchain becomes more mainstream and, as demonstrated with bringing in the ChainSecurity team, we are very invested in building up our capabilities around blockchain in a way where we are ahead of the market. We will continue to grow the team to anticipate these needs based on how we see the market developing."
Responding to a question about how the experience and expertise of ChainSecurity's team will be leveraged by PwC's management, Krieger noted that the company's clients need both technical and legal skills which will be offered by combining the resources of the two firms.
Krieger stated:
"While ChainSecurity previously was only able to offer their technical expertise, in connection with PwC Switzerland they can offer a more useful and more coherent service to their customers." 
He added that PwC's industry experience in dealing with regulatory issues, which include addressing data privacy concerns, and compliance matters such as standard KYC/AML procedures, will allow the newly assembled team to provide "broader and more comprehensive services."

As mentioned on the firm's official website, ChainSecurity branched out from the ETH Zurich university's ICE center blockchain security laboratory and has acquired more than $1 billion in funding from large blockchain-focused initiatives. The team consists of experienced PhDs and recent ETH Zurich graduates who have worked extensively in the areas of cybersecurity, machine learning (ML), and program analysis.

ChainSecurity has reportedly worked with over 75 different blockchain-related firms. The team also managed to detect a security vulnerability in a scheduled systemwide Ethereum (ETH) network upgrade. The discovery of the software bug led to a delay in the Ethereum network hard fork (backward incompatible upgrade) and also prevented the vulnerability from adversely affecting the DLT platform.

Sponsored Links by DQ Promote