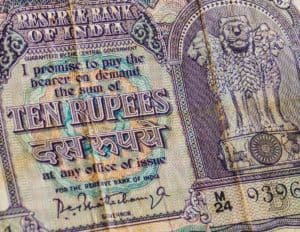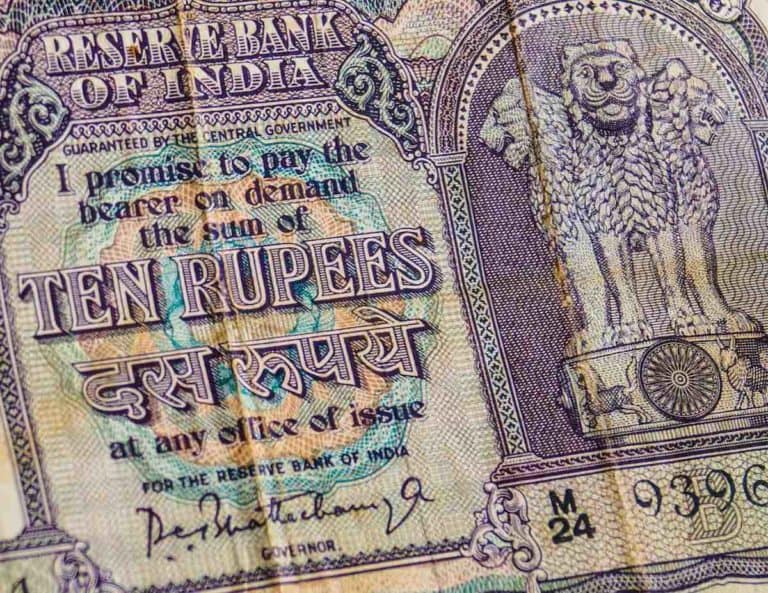 Two Indian co-founders of Google Pay are reportedly preparing to launch a neo-banking platform in the Asian country and they have managed to acquire financial backing from three established venture capital funds.
Sujith Narayanan, an experienced senior management professional specializing in the payments industry, who co-founded Google Pay in India (previously called Google Tez), confirmed on January 13 that his firm, epiFi, has raised $13.2 million through its seed round. The investment round was led by Sequoia India and Ribbit Capital. The firm's latest round now values epiFi at approximately $50 million.
David Velez, founder of Brazil-headquartered neo-banking giant Nubank, Kunal Shah, who is focused on launching CRED, his second India-based payments firm, and venture capital fund Hillhouse Capital also took part in the funding round.
The eight-month-old company has been focused on developing its neo-banking platform, which aims to serve Indian millennials, Narayanan revealed in a recent interview with TechCrunch.
He noted:
"When we were building Google Tez, we realized that a consumer's financial journey extends beyond digital payments. They want insurance, lending, investment opportunities and multiple products."
The idea, or business strategy, involves assisting clients in gaining a better understanding of how they're spending their funds, and also to help them make more informed investment choices, in order to increase their savings and net worth, Narayanan explained.
Currently, it remains unclear what all these new features would look like if bundled together. However, Narayanan mentioned that epiFi will be launching an app in the coming months.
Sumit Gwalani, who is the firm's co-founder and chief product and technology officer, has been consistently working on the project with Narayanan. Gwalani has experience working at Google India, as a director of product management. He reportedly helped to create a proof-of-concept (PoC) for Google Tez. Gwalani noted during an interview that the startup presently has around 20-25 employees, some of whom were previously working at Flipkart, Netflix, and PayPal.
Shailesh Lakhani, managing director of Sequoia Capital India, argued that major consumer banking products including standard savings accounts haven't been improved for a long time.
He stated:
"Their vision to reimagine consumer banking, by providing a modern banking product with epiFi, has the potential to bring a step function change in experience for digitally savvy consumers."
Cash transactions continue to dominate the Indian economy. However, New Delhi's decision to invalidate most paper bills in 2016 forced millions of residents to look into payments app for the very first time.
Several local startups and Silicon Valley companies have been assisting India's residents in performing digital transactions. A significant number of locals are now more comfortable with conducting payments from their smartphones. In fact, over 100 million Indians carried out more than 1 billion online payments in October 2019.