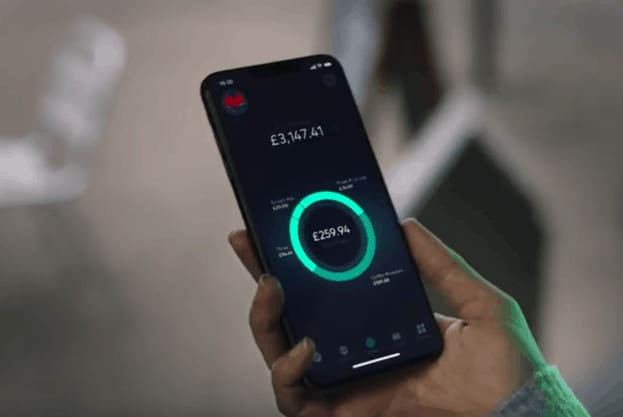 UK-based digital banking group Starling Bank announced on Monday it supercharging its bank accounts for businesses and sole traders with a range of new features, which includes unsecured loans of up to £250,000, an increase in its overdraft limits from £10,000 to £150,000, more competitive overdraft rates and a custom-built tax and financial management Toolkit. The features for businesses include providing access to a new Business Toolkit that will cost £7 per month for sole traders and £12 per month for limited companies.
"Starling's award-winning accounts for limited businesses and sole traders, will remain free. But business owners will be able to opt for a paid-for Business Toolkit account that includes powerful new tools to track invoices, monitor cash-flow, keep track of how much tax and VAT they owe, submit VAT returns through HMRC Making Tax Digital-compliant software and more."
Starling also reported that its new unsecured term loan for business, offering from £5,000 to £250,000 over one to five years, will be available to limited companies that have been trading for at least 18 months on application direct to the bank. The interest rate offered will reportedly be based on an assessment of the business and the representative APR is 7% (fixed) for loans up to £25,000. For loans above £25,000, its rates are provided upon application.
"The maximum overdraft limit available for eligible limited companies is being raised from £10,000 to £150,000. Starling is replacing its flat rate of 15% EAR (variable) with a rate of 5%, 10% or 15% EAR (variable), based on our assessment of each business. The Representative EAR is 10% (variable). Customers will pay an annual fee of 1.5% (minimum fee £50) of any agreed overdraft limit, charged at initial set up."
Speaking about the new features, Anne Boden, Founder and CEO of Starling Bank, stated:
"Life as a small business owner can be a bit of a balancing act and time is often in short supply. We've built a range of new features in the Business Toolkit to help save entrepreneurs time and money, while at the same time cutting down on paperwork and hassle."
Boden went on to add:
"Our loans and overdrafts will be particularly helpful for businesses that rely on working capital, but may have gaps in their cash flow across the month or for a period of months. We now have nearly 100,000 business accounts. Our improved lending facilities and our first premium accounts show that Starling really does mean business when it comes to business accounts."
Sponsored Links by DQ Promote