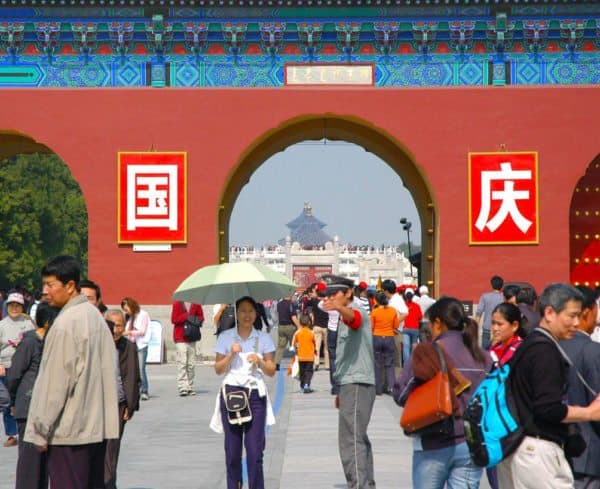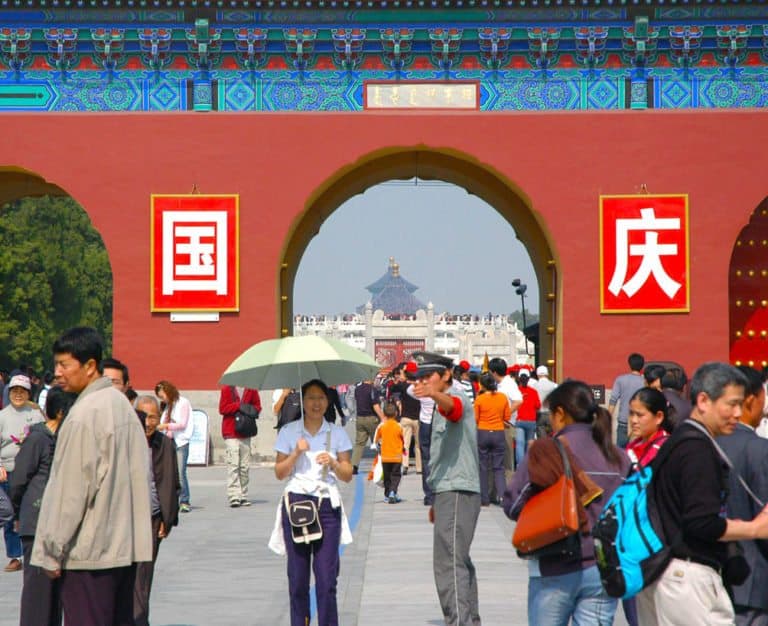 "Beijing Tong," a mobile-based app developed and released by Beijing's municipal government, has reportedly registered data from more than 1,000 local business offices on its "menu blockchain" system.
Confirming the development on January 11, 2020, during a scheduled session of the Municipal People's Congress, Feng Pan, deputy director of Beijing's Bureau of Economic and Information, noted that the "Beijing Tong" had surpassed 5 million downloads and 80,000 daily usages.
"Beijing Tong" has been developed in order to support "smart governance," while streamlining public service provision to Beijing's residents. The "menu blockchain" system registers data obtained from various government agencies and ensures that the information cannot be deleted or modified, Pan said. Through the new app, Beijing's residents are able to securely store and manage government IDs, post inquires, send payments, and schedule meetings and appointments with government workers.
Pang revealed:
"Beijing Tong has linked with Baidu, Wechat, Alipay, and other applications and established citizen-centered website, application, and mini-program to combine Internet services with public services. Up to now, except for four classified departments, Beijing's over 1000 offices under 60 departments have been brought on-chain."
Pan also mentioned that they intend to introduce the 3.0 version of the platform next year, in order to cover around 50% of government-backed services.

Beijing has been encouraging and supporting the adoption of blockchain-based information sharing systems.

The capital city is planning to promote the application of blockchain technology in over 20 different sectors, including the implementation of DLT-based real estate registration systems, a DLT-enabled permit for electricity, and DLT-powered digital livelihood cards.

Blockchain technology will also reportedly be used in home leasing, notarization, issuing building permits, and credit settlement processes.

Sponsored Links by DQ Promote