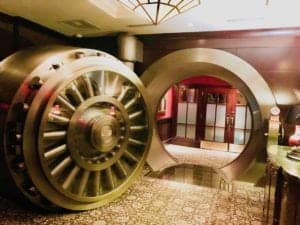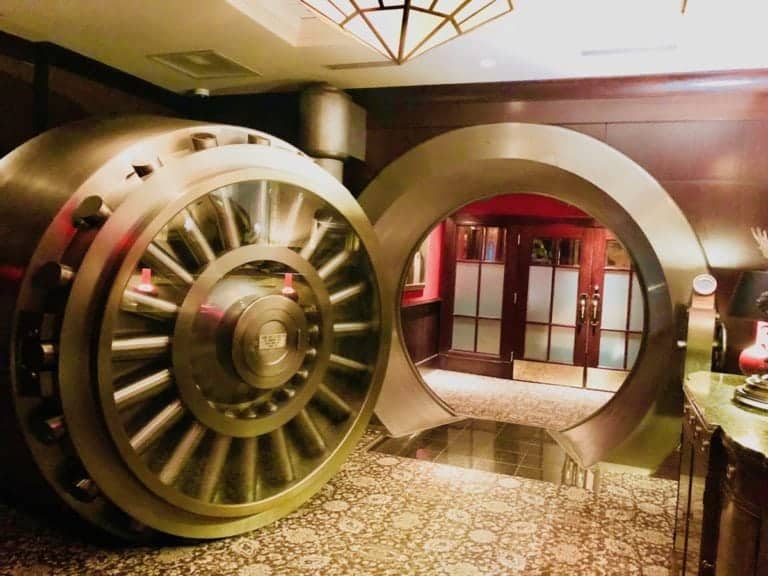 Fidelity Digital Assets, the crypto investment arm of Fidelity Investments, a Boston, Massachusetts-based multinational financial services corporation with over $2.4 trillion of assets under management, is planning to offer custody services for Bitcoin (BTC) held by UK-based cryptocurrency investment company Nickel Digital Asset Management.
Established in 2018 as the digital asset division of Fidelity, a company that employs more than 50,000 professional and has an annual revenue of $18.2 billion, Fidelity Digital Assets launched a UK branch in December 2019, in order to further expand its custody and trade execution services to European markets.
Nickel will notably be Fidelity Digital Assets' first Europe-based partner fund, as the latter has been set up to assist Nickel in securing crypto-assets using long-term offline or "cold" storage.
In statements shared with The Block, Chris Tyrer, Fidelity Digital Assets' Europe head, stated:
"Having just entered the European market at the end of last year, we'll continue to meet with investors who are currently investing in or planning to invest in digital assets. Our focus will be on developing our European client base and delivering operational and service excellence."
Tyrer says he's confident that institutional interest in digital assets will increase this year.
He added:
"Since we entered this market, we've already seen a maturation of interest, which has progressed from the early adopters to more mainstream interests from the likes of family offices and endowments, for example."
Fidelity Digital Assets is currently developing specialized trading tools, which are being designed specifically for institutional clients. The firm says it's considering adding Ether (ETH) to its platform.