Nav, a business financial management app that helps small businesses find the best financing by giving them free access to business and personal credit reports from major commercial and consumer credit bureaus, announced on Tuesday it has appointed Greg Ott as its new CEO. The company revealed that its co-founder Levi King has stepped down from his role as CEO and has been named Executive Chairman of the company's Board of Directors.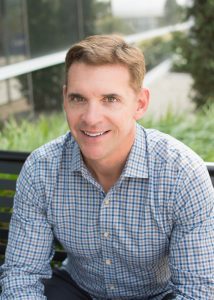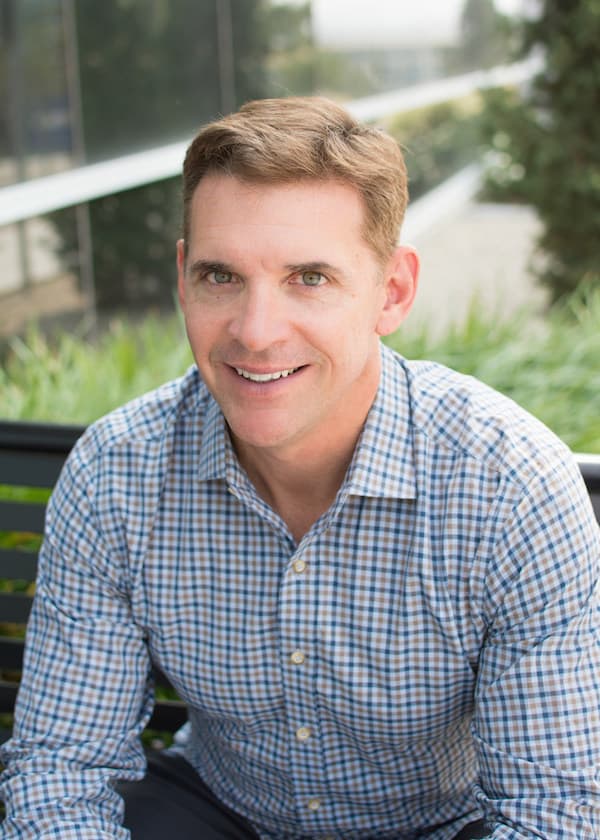 Founded in 2012, Nav states it was founded to have a meaningful impact on the lives of millions of small business owners by bringing "efficiency and transparency"  to financial decision making.
"We are passionate about empowering our teams and giving them the freedom to shape our future. Our teams lead with candor, charge hard, fail fast, all while working in a fun, diverse, and inclusive environment."
Since joining the Nav team in 2015, Ott has helped the company raise nearly $90 million in equity capital, and grow revenue, headcount and strategic partnerships while achieving various milestones and industry firsts including an integrated partnership with Clover and creation of the first-ever tri-bureau business credit solution to make the financing process less painful for small business owners. Ott has also held numerous leadership positions, helping establish the company as the easiest place for business owners to find their optimal financing options.
Speaking about his new role in the company, Ott stated:
"I am honored to be entrusted with the responsibility of this caliber. Nav's founders created a company that is truly unique in its ability to revolutionize how small business owners navigate and access capital to grow their business. I look forward to building upon Nav's successes and furthering the company's vision of aligning financing qualifications, predicting needs, and facilitating transactions between data providers, lenders, partners and small businesses."
King added:
"The Board and I are confident in Greg's proven ability and expertise to take the reins at Nav. Greg is an innovative and results-driven leader that assembled a talented and accomplished workforce, not just on the Executive Team, but companywide. His superior leadership skills have led the company through several healthy changes to create a more mature, focused and dedicated company, and we look forward to seeing the propulsion he creates moving forward."
Sponsored Links by DQ Promote