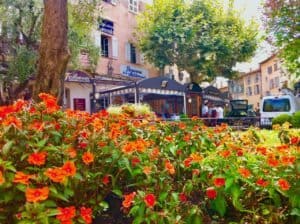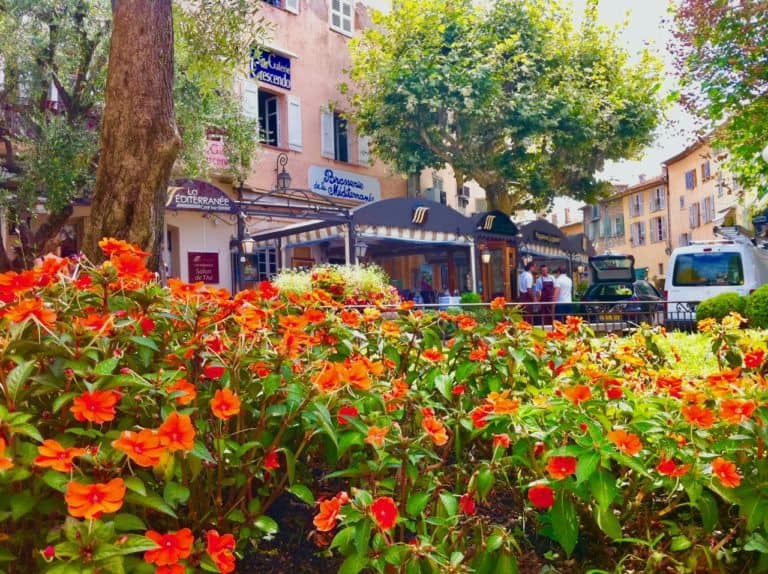 Lydia, a France-based mobile payments firm, has acquired €40 million (appr. $44.6 million) in funding via a Series B investment round led by Chinese internet giant Tencent. Open CNP, XAnge and New Alpha also took part in the round.
Established in 2013, the Lydia peer-to-peer (P2P) payments service currently has around three million users and has captured about a 25% market share among French millennials. Like its US-based counterpart Venmo, the Lydia brand has made it to the lexicon as a verb.
Lydia recently diversified its financial services by allowing users to open accounts, obtain payment cards, loans, insurance and gift cards. A few of these products and services have been created by Lydia's inhouse team, while others were reportedly developed by independent third- party firms via a marketplace.
Cyril Ciche, CEO at Lydia, stated:
"With the new funding round and a partner like Tencent, who will help us save a lot of time and avoid costly mistakes in this scaling up phase, we have all the reasons to be very ambitious."
Ciche added:
"We are now in a position to challenge the traditional retail banking distribution model with a mobile platform model similar to what we see in sectors like retail, music or travel."
Lydia accounts can be connected to users' regular bank accounts and their debit card. This allows users to easily send funds from their Lydia accounts to the bank account of their choice. This strategy aims to encourage people to spend money directly from their Lydia accounts and make use of the company's native payment features, with users' regular bank accounts serving mainly as a money back end.

Unlike many other Fintech solution providers, Lydia does not aim to replace traditional banking institutions. The firm's management notes that it is planning to launch a meta-banking app. Peer-to-peer payments are becoming increasingly popular and a better user acquisition strategy should be put in place, the Lydia team says.

Sponsored Links by DQ Promote