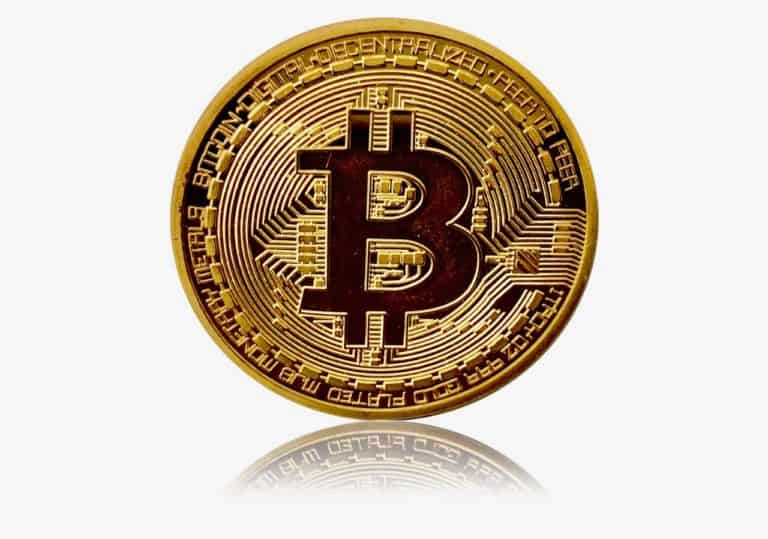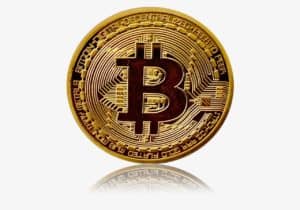 Grayscale Investments, a subsidiary of the Digital Currency Group (DCG) and the largest institutional holder of Bitcoin (BTC), has published its Digital Asset Investment Report, which highlights the firm's record-setting investment activity from last year. The report also includes important information about Grayscale's activity during the final quarter of 2019.
The firm claims that 2019 was the "most significant asset raising year" in its history. Total investments for the financial year (FY) 2019 were valued at $607.7 million, which notably surpassed the asset manager's combined investment into all its products from 2013 through 2018.
Grayscale's biggest quarterly investment was allocated to its Bitcoin Trust, which saw $193.8 million in total investments during Q4 2019. Investment into Grayscale's flagship product, the Bitcoin (BTC) Trust, surpassed the $171.7 million in investment secured in Q3 2019.
The firm's investor base also expanded significantly. Its overall client base reportedly grew by around 24% last year and accounted for 24% of "new investment dollars" (appr. $146.9 million).
Grayscale also saw "deeper" engagement from existing investors. Over 76% of the funds raised came from the firm's current clients in 2019. About 36% of the company's clients now have allocations to several different products offered by Grayscale.
Grayscale is one of the largest crypto-asset asset managers in the world. The company aims to provide investors the tools they need to make informed or better investment-related decisions.
Grayscale claims it has access to the world's largest network of industry intelligence to develop quality investment products, which include its publicly quoted Grayscale Bitcoin Trust (OTCQX: GBTC), Grayscale Ethereum Trust (OTCQX: ETHE), Grayscale Ethereum Classic Trust (OTCQX: ETCG), and the Grayscale Digital Large Cap Fund (OTCQX: GDLCF).
The company states:
"We have removed the barrier to entry so that institutions and individual investors can benefit from exposure to digital currencies." 
You can check out Grayscale's full investment report here.

Sponsored Links by DQ Promote