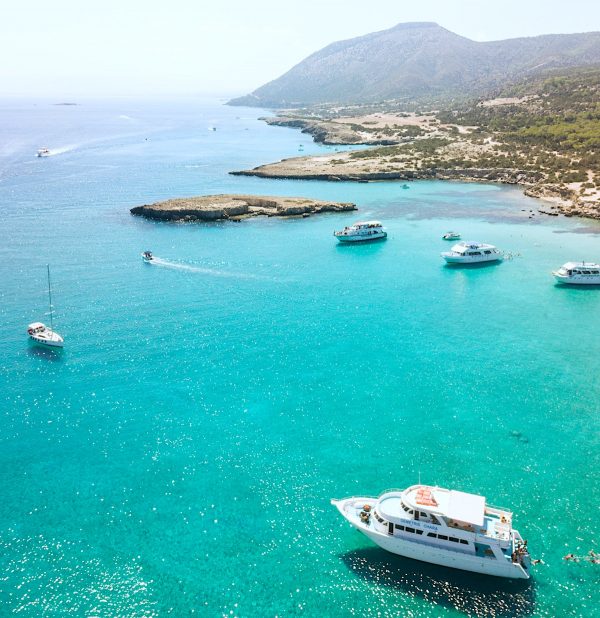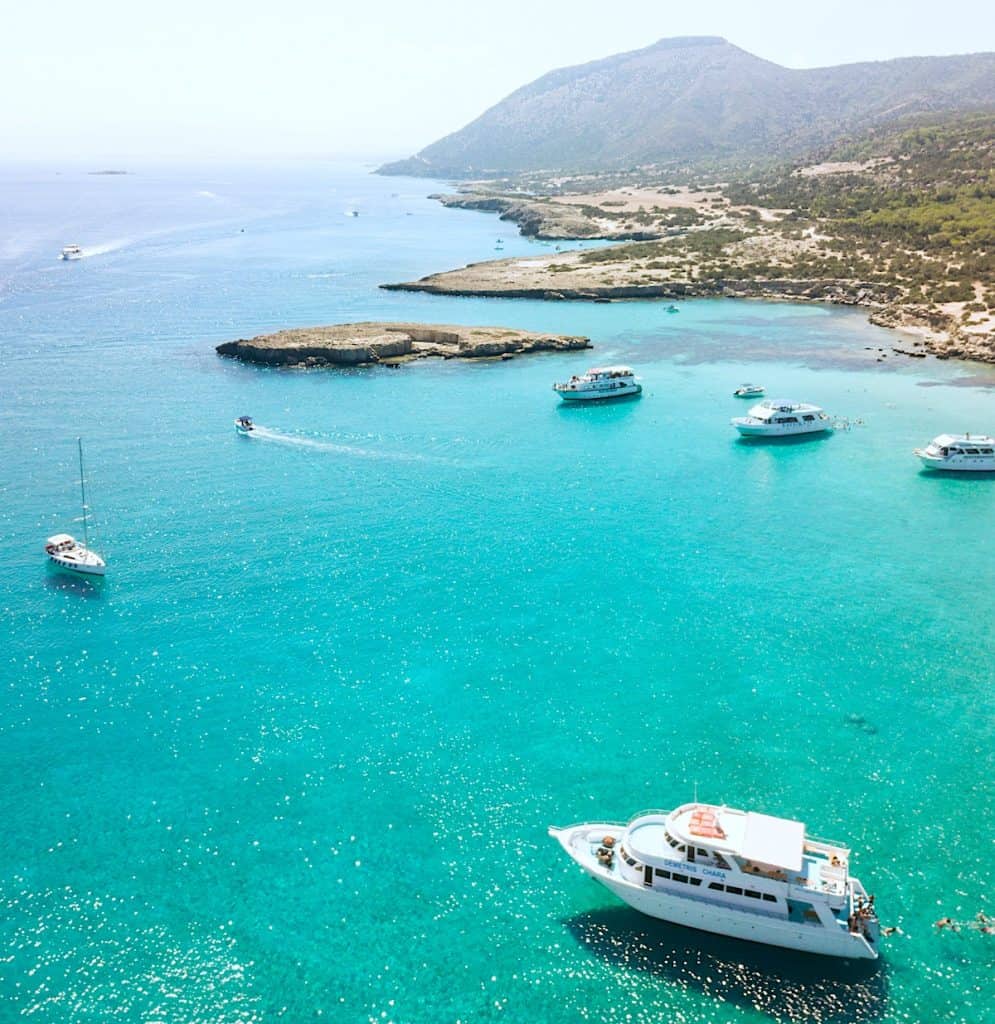 Paysafe, an established specialized payments platform, has introduced a new secure and easy payment method for internet-based purchases made in Cyprus. Customers can use the service to pay for items at almost all online retail outlets.
Paysafecash was created by the same Paysafe development team that launched the award-winning, prepaid cash service, called paysafecard, a multinational service provider in the electronic cash industry.
Paysafecash is currently available in 25 different countries. It's designed specifically for users who might not have access to a bank account or credit card. The company also aims to serve customers who may not want to share sensitive financial information online. Paysafecash is easy and intuitive for consumers to use.
To access the service, users have choose "Paysafecash" in the online shop as their payment method. After completing this step, the program loads the appropriate QR/barcode to the customer's wallet. This code may be printed or sent directly to a smartphone. By using the app's search function, users are able to locate the nearest Paysafecash payment location. The QR/barcode can be scanned by sales personnel, and the transaction is completed.
The online shop directly handles all orders after the payment has been made, and the requested items are delivered. The service does not require users to provide their customer account or credit card information. The company claims its payments process is completely secure.
Although Cyprus' e-commerce industry remains fairly small, the country's Ministry of Energy, Commerce, and Industry (MECI) and the Office of the Commissioner of Electronic Communications and Postal Regulations (OCECPR) have been encouraging local residents and firms to engage in online transactions.
Household internet access in Cyprus during 2018 was at around 86%, which is a significant 7% increase from 2017, and considerably higher than the European Union's average of about 82% and the global average which is only 56.1%.
Paysafe has been offering services in Cyprus for over ten years with its prepaid cash services, the paysafecard, which can be found at around 1,700 kiosks, supermarkets and various local distribution outlets. Paysafecash uses this existing distribution network, which further increases the availability of eCash in the country.
Udo Müller, CEO at paysafecard, the company behind the Paysafecash solution, stated:
"Paysafecash allows consumers who prefer paying cash to participate in the world of ecommerce. We are pleased to offer this innovative and safe payment solution in Cyprus." 
Müller added:
"With this launch, we are meeting the needs of consumers who want to buy things online without disclosing their personal financial details, such as credit card or bank account information. Leveraging our long-standing presence and an incredibly strong network of distributors in Cyprus enables us to offer Paysafecash to consumers throughout the country."
Sponsored Links by DQ Promote