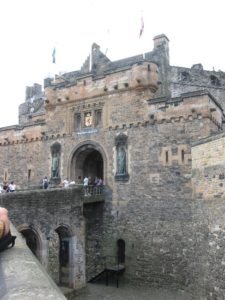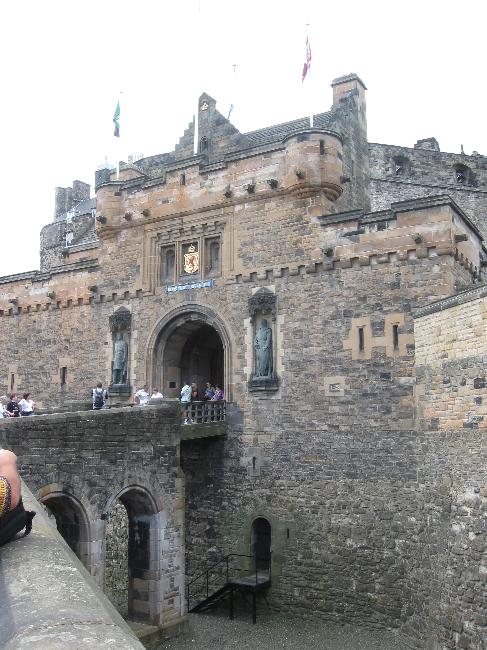 ShareIn, an Edinburgh based Fintech that powers online capital formation, has won a major client, according to the company. The win aligns with the launch of its new modular approach to investment crowdfunding.
ShareIn has signed up Shojin Property Partners, a property crowdfunding platform that provides access to institutional-grade real estate investments in the UK. According to ShareIn, Shojin relaunched their website in December consolidating an agglomeration of software providers into a single platform powered by ShareIn. Shojin is using ShareIn's direct investment technology, ShareInPay, and IFISA from ShareIn.
FCA regulated ShareIn announced in late 2019 their new modular approach to online investment with the launch of ShareInPay, a CASS compliant payment solution. Prior to the launch of ShareInPay, the company offered a direct investment platform as well as a regulatory compliance solution.
Shojin Property Partners' Igor Gorbatsevich, Head of Digital, provided a comment on the decision to migrate to ShareIn:
"Due to a combination of circumstances, notably rapid increases in the number of global investors, regulatory change and desire to further streamline our operations, it was the logical step to transition across to ShareIn. Their technology has provided us with a much more integrated infrastructure and enables us to deliver an enhanced investment experience, with more frequent feature updates to our online investment platform."
In November at the 2nd annual Scottish Tech Startup Awards hosted by Edinburgh's Turing Fest, ShareIn's CEO and co-founder Jude Cook took home the CEO of the Year award, which "celebrates a company leader who has consistently demonstrated a visionary approach to product development, outstanding management skills, unparalleled integrity and commitment to ethical leadership, and the proven ability to effectively scale their business and team."

ShareIn has also reported that it will be expanding the team to 40 members in 2020, up from the current 28.

ShareIn is one of the founding members of the UK Crowdfunding Association and operates out of Edinburgh-based Codebase, the UK's largest technology incubator.

Sponsored Links by DQ Promote