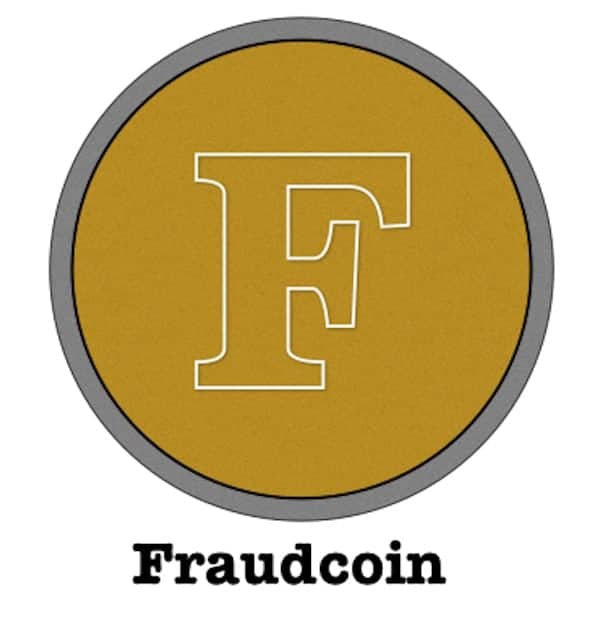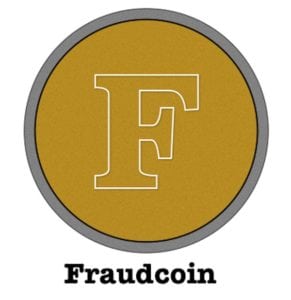 The Securities and Exchange Commission (SEC) has announced another enforcement action targeting a bogus initial coin offering (ICO). According to a release, the SEC has charged convicted criminal Boaz Manor, his business associate, and two businesses, CG Blockchain Inc. and BCT Inc. SEZC, with raising over $30 million from hundreds of investors in a fraudulent ICO of BCT Tokens.
According to the SEC, from August 2017 and September 2018, Manor and his associates marketed and sold digital asset securities in a purported effort to develop technologies for hedge funds and other investors in digital assets.
The SEC says that central to the ICO was the Defendants' recruitment of consultants to whom defendants referred to as "advisors."
The complaint states that in May 2017, defendants hired an unnamed executive who had previously served in senior roles in the technology departments of two major financial services firms, to be the stated President of the CGB Entities.  In reality, the SEC alleges this individual reported directly to Manor.
These "advisors" were compensated in Tokens, cash advances, or digital currency for assisting defendants in the administration of the ICO, and also solicited investors, using the marketing materials prepared under Manor's direction. Many of the "advisors" were themselves investors in the ICO.
The SEC alleges that Manor, from Toronto, Canada, attempted to disguise his appearance and used aliases to hide his identity. Manor had previously spent a year in prison having plead guilty to charges from the collapse of a Canadian hedge fund.
The SEC claims that Manor portrayed his New Jersey-based associate Edith Pardo as the owner of the businesses, and presented himself as an employee of hers named "Shaun MacDonald."
According to a report, Manor, using an alias, bragged that he was preparing to purchase SkyBridge Capital, the fund founded by former White House spokesperson Anthony Scaramucci.
Manor actually did a YouTube interview in February 2019 after he was outed as "Shaun Macdonald." (see below)
The SEC states that Manor allegedly admitted to certain investors that he concealed his identity because its disclosure would result in "the company being destroyed."
The SEC alleges that the defendants claimed to have 20 hedge funds testing technology to record transactions on a distributed ledger or blockchain. In reality, the defendants had only sent a prototype to a dozen funds, and none of the funds used it or paid for it.
Joseph G. Sansone, Chief of the SEC's Market Abuse Unit, stated:
"Learning about the identity and background of the individual or individuals behind a venture is one of the first things we tell investors to do before trusting anyone with their money. As alleged in our complaint, Manor's brazen scheme to conceal his identity and criminal history deprived investors of essential information and allowed defendants to take over $30 million from investors' pockets."
In a parallel action, the U.S. Attorney's Office for the District of New Jersey today announced criminal charges against Manor, a dual citizen of Canada and Israel, and Pardo, an Israeli citizen.
The SEC is charging Manor and Pardo with violating the antifraud and securities registration provisions of the federal securities laws and seeks disgorgement of ill-gotten gains plus interest, penalties, and injunctive relief.
Additionally, the SEC seeks orders barring Manor and Pardo from acting as officers or directors of public companies and from participating in future securities offerings.
---
---
SEC v. Boaz Manor ICO comp-pr2020-12

---
Sponsored Links by DQ Promote