Cledara Limited, a purchase and analytics platform for the subscription economy, has hired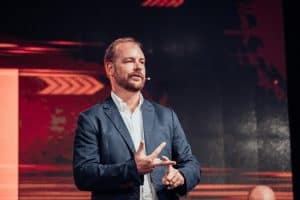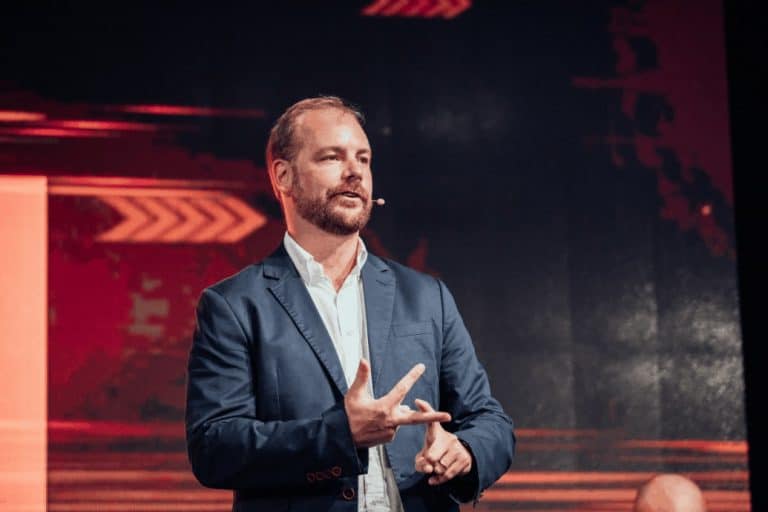 as Chief Revenue Officer and as a co-founder.
van Leeuwen was most recently at Railsbank, a European Fintech where he led marketing and business development. van Leeuwen was also a Non-Executive Board Member at Spanish peer to peer lender NoviCap and Chief Partnerships Officer at digital bank dopay, according to a note from the company.
Cledara recently raised a pre-seed round from investors Anthemis and Chris Adelsbach and having completed the Techstars London program in October 2019.
Cristina Vila, Founder and CEO of Cledara, commented on van Leeuwen's appointment:
"Following a super exciting 2019, Brad joining is the first of many big wins to come for Cledara in 2020. This is a sign of our intent to build the best product to help companies manage their SaaS and enable the SaaS industry to continue its rapid growth. Brad is a seasoned operator that has led some of London's fastest-growing fintech startups. He brings Cledara a playbook for scaling and passion to solve a problem that he's experienced first-hand."
van Leeuwen described Cledara as at the intersection of two megatrends – the migration of enterprise software to SaaS and the changing nature of the workplace.
"It's a privilege to join a team that is at the forefront of solving such an important problem and one that has made so much progress in such a short space of time."