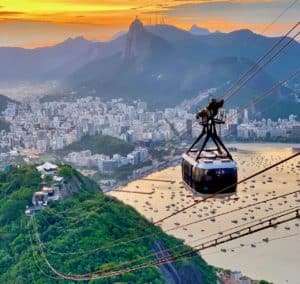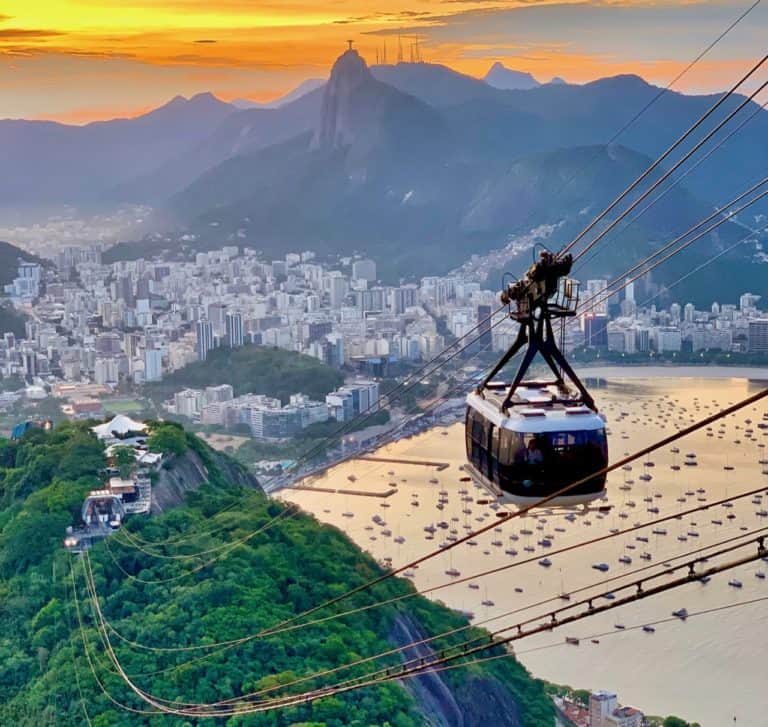 Brazilian Fintech firm Olivia recently revealed that it had acquired R$25 million (appr. $5 million) in investments. The company's application assists its clients in saving and money management, with useful tips on cash flow and behavior habits. Olivia's stakeholders include BV (previously Banco Votorantim), which led the company's latest round.
Existing investor BR Startups fund, which had previously invested R$1.5 million (appr. $250,000) in the firm in 2019, also took part in the round.
Established by Brazilian founders in Silicon Valley, Fintech firm Olivia uses artificial intelligence (AI) to regularly provide tips on financial behavior. Olivia has around 500,000 users globally. Its app is available for iOS and Android users.
Olivia's management also confirmed the launch of its application on Google and Apple stores. The company's system incorporates different accounts and cards used by its clients and, from the moment it "knows" the users, the app starts making suggestions or giving tips on how to improve personal financial habits at no cost.
Olivia's service has around half a million users. The app's users can access the service directly or use its AI capabilities inside other partner apps. BV has reportedly been using the firm's platform since February 2019.
Company executive Moraes notes that the app integrates with Itaú, BB, Nubank and Caixa Econômica Federal. It also works with Itaucard, Amex, and the Alelo meal voucher.
He added:
"We are working to have Bradesco and Santander by the end of the first semester."
Olivia was established by Cristiano Oliveira and Lucas Moraes. The founders noted:
"We began our trajectory in the U.S. and we realized a good opportunity here in the Brazilian market. BV has a meritocratic structure, which looks at the value generated first of all."
The bank recently expanded its connections with various startups, a move that was part of a multi-million dollar contribution to Fintech firm Neon, one of the largest digital banks in the country. "Just", a credit startup of the GuiaBolso group, was also recently acquired.
Responding to a question about potential future partnerships with other firms in the BV ecosystem, Moraes mentioned that "there are evident synergies, but no conversation at this time."
Guilherme Horn, director of digital strategy and innovation at BV, says "the investment is totally aligned with the objective of offering the best experience for our clients and Olivia offers something that the market does not have today."
The funds raised will be used to further expand Olivia's technology team. At present, the Fintech has 55 employees on its payroll, who are split between the firm's business offices in São Paulo and California.
Olivia has a special AI team in the US, which is managed by Steven Choi, who has prior experience working with Uber and Google's stand-alone car initiatives.
Choi remarked:
"We have no target set, but we expect to grow the team by up to 25%."
Explaining how the Olivia app works, Estado Cristiano Oliveira, founding partner of Olivia, said:
"Based on the shopping list, it can tell whether the person should go to another store or change the day of going to the market to make better use of the offers."
The average US-based user saves around 0.8% of their family income each month when they begin using the service. Within two months of using the Olivia app, clients save around 5.7% of their income.

Sponsored Links by DQ Promote