OurCrowd, the leading global investment crowdfunding platform and Israel's leading venture investor, is out with a note on some of its exits in advance of the OurCrowd Global Investor Summit taking place in February, Israel's largest tech conference and the largest equity crowdfunding event in the world.
As Crowdfund Insider recently reported, Israel had a banner year for tech investments including Fintech. According to the report, Israeli tech investment during 2019 hit a record high of $8.3 billion in capital funding. Of course, OurCrowd was in the thick of this success.
Total exits in Israel almost doubled versus the year prior to $21 billion in 138 deals. Exits for the decade grew in value by 800% to a total of $111 billion.
OurCrowd reports that 32 of the startups presenting at the past four summits had an exit or IPO within 12 months. The 2019 OurCrowd Summit featured 7 startups that later exited, including:
Beyond Meat: Biggest IPO in a decade, May 2019
Magisto: Acquired by Vimeo for $100 million, April 2019
Wave: acquired in June 2019 by H&R Block
Prior years' Summit featured many startups that later exited, including:
Jump Bikes 2018, acquired by Uber two months later
Briefcam 2018, acquired by Canon six months later
Invertex 2017, acquired by Nike three months later
Mobileye 2017, acquired by Intel for $15.3 billion two months later
Crosswise 2016, acquired by Oracle three months later
Replay 2016, acquired by Intel two months later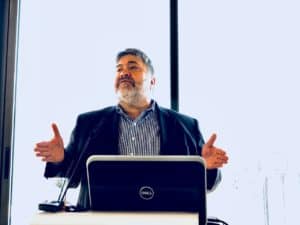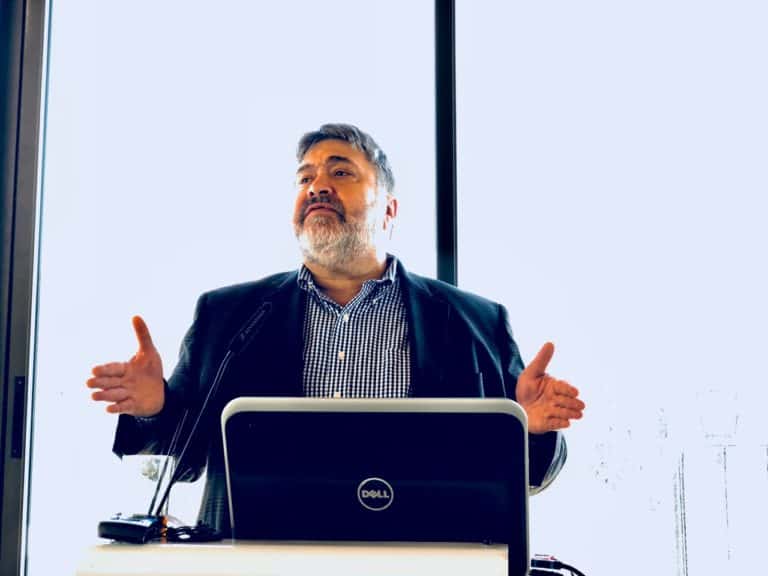 OurCrowd notes that since 2014, 36 portfolio companies have exited either via an IPO or an acquisition. So can this success persist?
OurCrowd CEO Jon Medved believes so:
"The OurCrowd Global Investor Summit has become the showcase for soon-to-exit companies. If you want to see firsthand the phenomenon of the IVC Meitar Report at work and get exposure to future startup success you must attend the Summit."
OurCrowd remains the largest global early stage investing platform with more than $1.3 billion in committed funds. Currently, OurCrowd has 22 funds and 5 co-managed incubators on the platform.