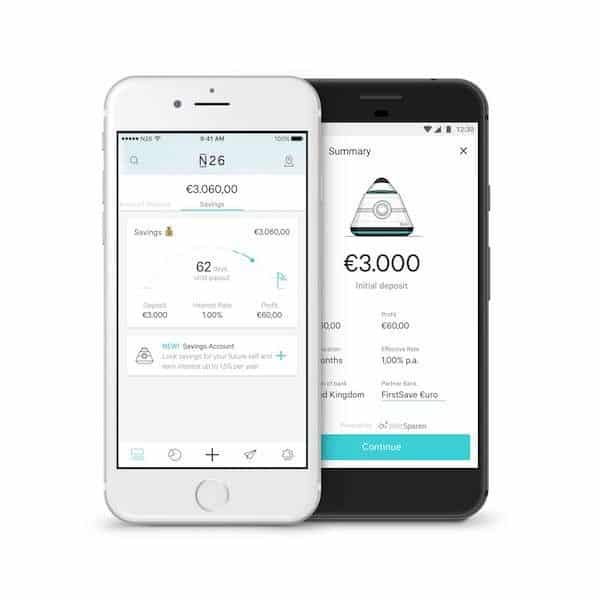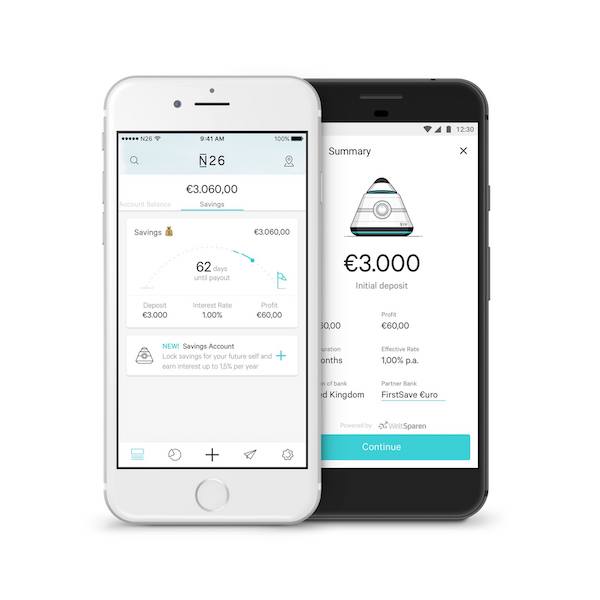 Digital-only bank platform N26 announced on Wednesday it now has more than five million customers who are banking on its platform around the globe. The company stated:
"As we enter a new decade, we're delighted to share some more fantastic news. N26 has reached another impressive milestone in its journey, and we now have over 5 million customers banking with us around the globe! And it could not be more fitting that this announcement comes five years after the official launch of our first mobile-only bank account back in January 26, 2015. We've witnessed a huge amount of change over this time and today, we're incredibly proud to be considered one of the key players in digital banking—bigger and better than ever before."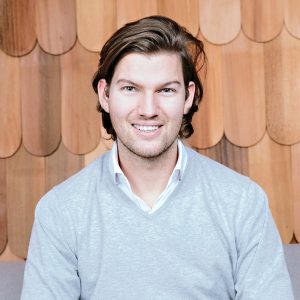 Last summer, N26 reported 3.5 million customers thus user sign up appears to be accelerating.
 "In the long term, we want to reach 100 million customers worldwide," said CEO and co-founder Valentin Stalf.
N26 also revealed that in 2019 alone it saw its customer base double and attracted more users in the past twelve months than in the previous years combined.

The company also claimed it became one of the highest valued Fintechs worldwide and became the first European challenger bank to enter the U.S. market. 

N26 added that it had some major "wins" throughout 2019, including re-branding of its premium N26 Black bank account into N26 You and introducing Shared Spaces, which enables users to save and manage money better with friends and family.

As previously reported, N26 has raised $670 million, gaining a $3.5 billion valuation, as it builds out its banking services across Europe.

Founded in 2013 and launched in early 2015, N26 now holds more than €1 billion in accounts and is said to be generating over €2 billion in monthly transaction volume.

As reported by Handelsblatt, the digital bank's expansion into the US is "already making a major contribution to our growth."

N26 is one of several European founded digital banks seeking to establish a beachhead in the US market. While multiple digital-only banks have experienced rapid growth in Europe, the US market is extremely fragmented and will require a different approach to expanding these brands. N26 may be generating material success competing against both established finance and Fintechs. Typically, digital banks provide a wider portfolio of banking services while eliminating some of the fees charged by their traditional competitors.

Regarding a possible initial public offering (IPO), N26 said share float was not in its plans for the immediate future and may be four or five years out. Fewer and fewer successful tech firms are pursuing IPOs as the cost is deemed too high and the benefits have diminished over the years. An additional funding round may be in the works as well.

Today, the Berlin-based digital bank reports more than 1500 employees in offices in 5 different countries. In 2018, N26 only had 300 employees.

Sponsored Links by DQ Promote