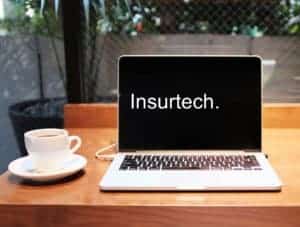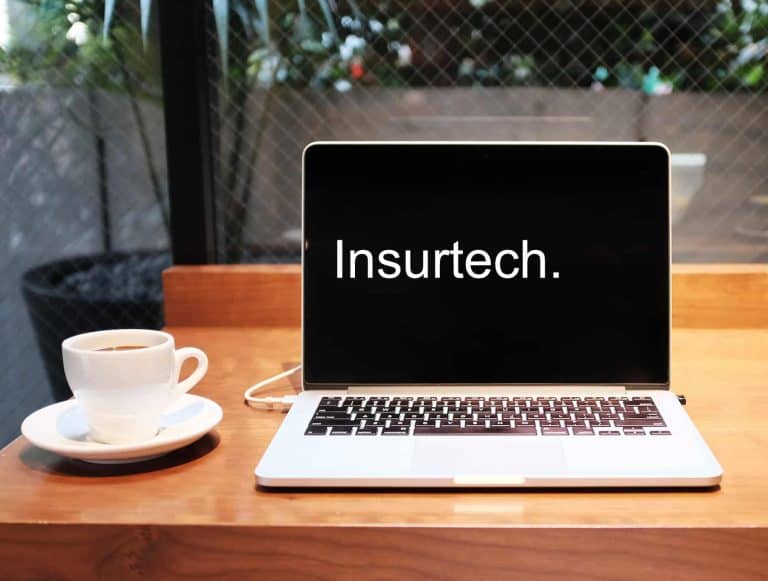 Barclays Bank has teamed up with Fintech accelerator graduate and Insurtech platform Nimbla, which provides small and medium-sized enterprises (SME) the option to take out insurance against individual invoices, instead of the whole book.
By using Nimbla's platform, clients will be able to insure individual invoices from as low as £6 within minutes. This would be a significantly better option than insuring a whole book which usually starts at about £5,000 and may take several working days or even weeks to complete. Barclays' management confirmed that it will launch the system to its one million SME customers.
Barclays' relationship managers will be introducing the platform to their SME customers in the North East, Cumbria, South East London and Kent. This will reportedly be done before a full product launch later this year. The product is currently available nationwide to high growth companies that are planning to quickly and efficiently scale their business operations.
Nimbla completed Barclays Accelerator program back in 2018.
Ian Rand, CEO at Barclays Business Banking, stated:
"Working with industry disruptors is key to our strategy going forward as we look to innovate and provide the very best products on the market to our one million small business customers."
Rand added:
"Confidence is the key to business growth, and single invoice insurance will give our SME clients who may have a small number of large invoices critical to their growth, the peace of mind that whatever may happen they will be paid for their services."
He also mentioned that the firm's UK-wide network of relationship managers will be introducing the company's clients to Nimbla during the next few months, and will be monitoring how the the pilot is progressing.

In October 2019, UK-based digital bank Starling partnered with Nimbla in order to provide its 65,000 small business clients the ability to protect themselves from potential financial damages resulting from bankrupt customers.

Sponsored Links by DQ Promote