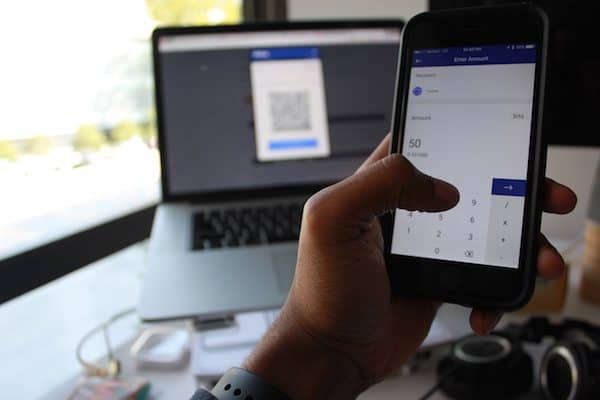 Global blockchain payments provider BitPay announced on Thursday it has formed a fiat-to-crypto transaction platform Simplex to give Bitpay mobile app users the ability to purchase Bitcoin and other cryptocurrencies directly in-app using a credit card.
BitPay reported that through the partnership users may now buy cryptocurrency, transfer funds, make purchases, buy gift cards and pay friends around the world all from a single app.
"With the addition of Simplex's credit card purchasing, BitPay aims to improve the overall user experience of the BitPay app. By eliminating the need to navigate a cryptocurrency exchange to fund payments, the company anticipates increased value to users, especially for new users unfamiliar with the space."
Speaking about the partnership, BitPay CEO and Co-Founder, Stephen Pair, stated:
"Cryptocurrency exchanges can be intimidating for new users. The Simplex integration, however, makes the blockchain payment experience seamless. Whether converting fiat to crypto to make crypto payments, or converting crypto to fiat to pay with the BitPay card, the BitPay app is an all-in-one solution."
Nimrod Lehavi, Simplex founder and CEO, added that the company is proud to launch the partnership with BitPay and is planning to work with BitPay to add more "innovative solutions" in the future.  The partnership with Simplex comes less than two months after BitPay announced the rollout of stablecoin payments for merchants and consumers on its platform.
BitPay at the time revealed it now supports payment acceptance and settlement in any of three popular volatility-free stablecoins, Circle's USD Coin (USDC), the Gemini Dollar (GUSD) and Paxos Standard Token (PAX).
"With the addition of the three tokens to the BitPay wallet app, consumers are not only able to spend U.S. dollar-pegged currency at businesses around the world like Microsoft and Avnet, they're also able to transact with the speed and flexibility of cryptocurrencies to pay friends, family, or other individuals. Wallet-to-wallet cryptocurrency transfers are spendable as soon as they're received, eliminating the costs and delays of bank transfers or wires typical of other solutions."
Sponsored