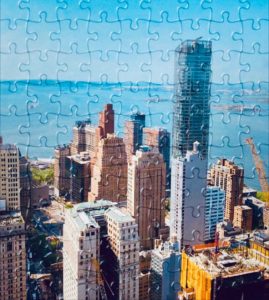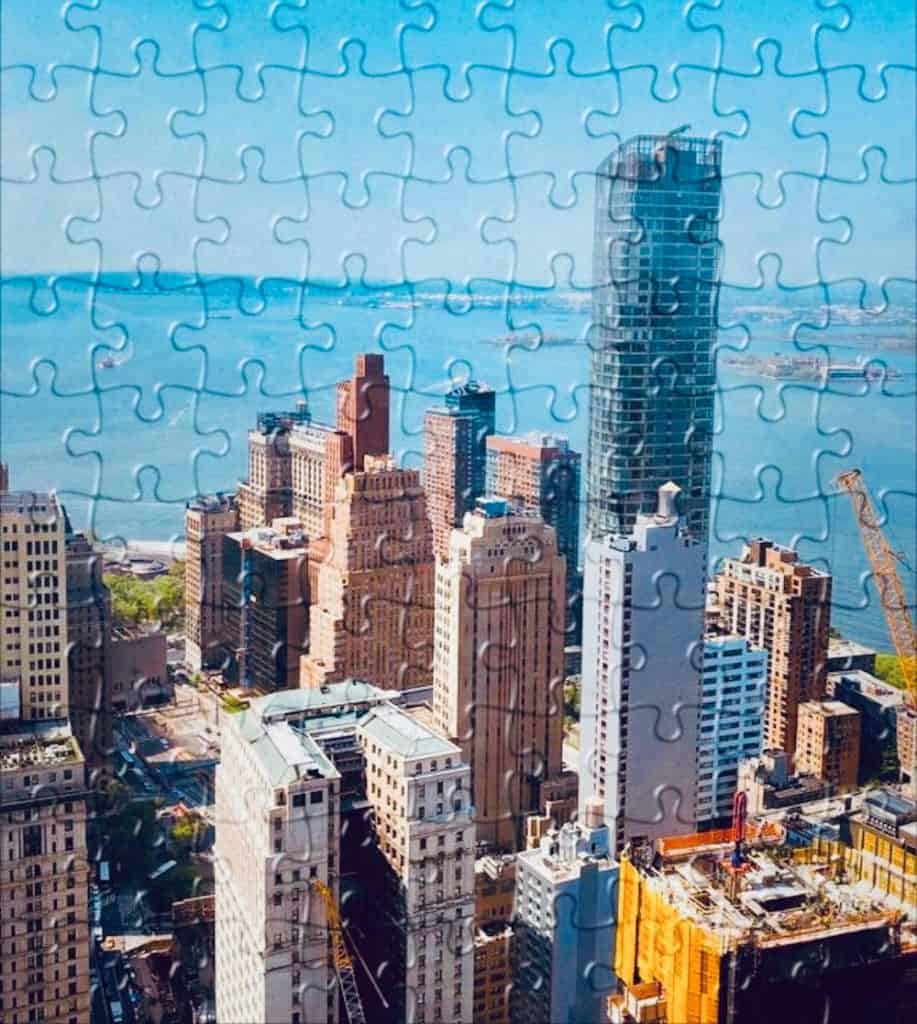 Real estate marketplace Fundrise recently published its annual letter where it reflects on platform overall performance and comments on the forthcoming year.
Fundrise takes a fund approach with a series of targeted funds utilizing Reg A+. Effectively, these are unlisted funds that seek to drive performance due to sector expertise and lower cost driven by technology.
During 2018, Fundrise reported an overall net return to investors of 9.11%. In comparison, the Vanguard Total Stock Market ETF generated a -5.13% return and the Vanguard Real Estate ETF (perhaps a better comparison) experienced a decline of -5.95%.
For 2019, Fundrise reported an overall net return of 9.47% – so it inched up a bit versus year prior. But the comps were more challenging last year as the markets boomed and "the stock market was up a whopping 30.80%² over the last year, reaching all-time record highs, with [a] similar performance from public REITs."
So while Fundrise's overall performance was strong, the stock market was better, but then you invest in Fundrise because you are looking to tap into a different asset class – one with lower volatility.
Fundrise had this to say about their performance:
"From the beginning, we've sought to provide investors with better, more consistent returns over the long term, so we structure our investments with the intention to do just that. In fact, it's highly unlikely that the way in which we invest would return 30% in a single year. To achieve such short-term returns in real estate would require taking on what we believe to be an unadvisable level of risk. So, while the investments we pursue are unlikely to return 30% annually, we believe that even in a downturn they are just as unlikely to risk a comparable principal loss by swinging wildly in the opposite direction."
Fundrise targets long term stability as opposed to the gyrations seen in the stock market. And a 9.47% net return is nothing to sneeze at.
Regarding Fundrise's expectations going forward, the platform believes that "major macro trends are the primary drivers of long-term real estate returns." The company seeks to "capture opportunities that will produce reliable, strong returns that are less correlated to public stocks and bonds."
In the coming months, Fundrise intends on sharing a series of letters that will dig into what they see driving the economy and how it impacts the real estate marketplace.
In closing, Fundrise shared that it has topped 100,000 active investors and currently claims over $1 billion in equity under management as of this month.
If you are curious about Fundrise's historical returns you may view platform performance here.
Fundrise has surpassed 100,000 active investors and claims over $1 billion in equity under management #RealEstate
---
Sponsored Links by DQ Promote