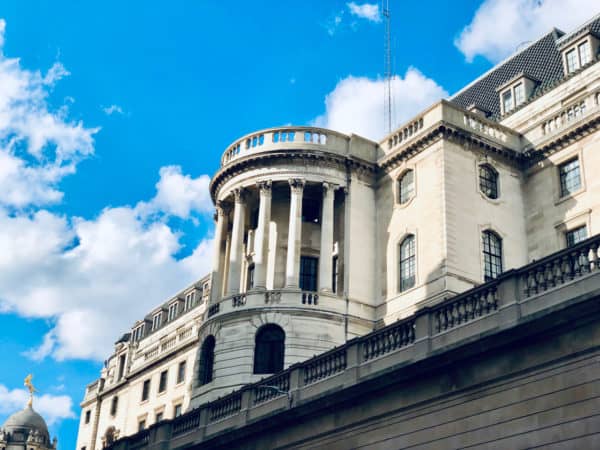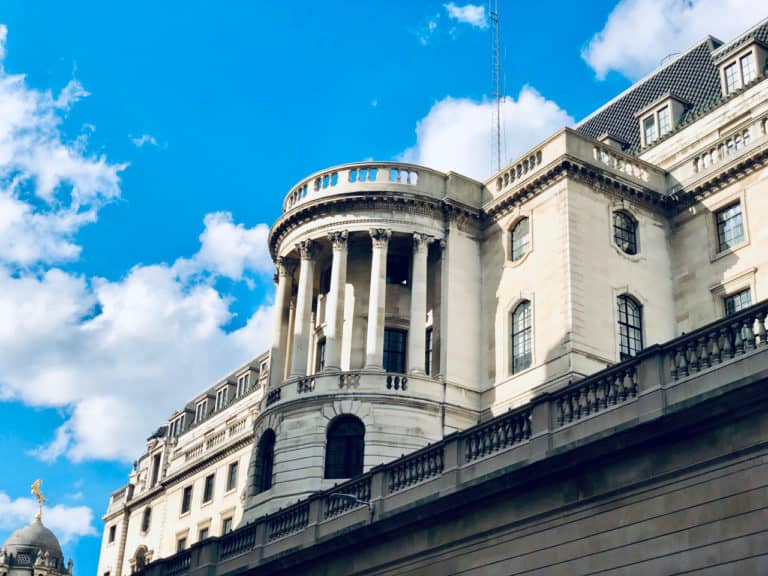 The Bank of England (BoE) is reportedly looking for a cloud build partner, which will be a part of its One Bank Service Transformation strategy.
The UK's reserve bank notes that it is planning to work with "an experienced partner to assist in design, construction and assurance of a modern, fit for purpose cloud environment."
The length for the new contract will be two years, the bank confirmed.
In March 2019, the central bank was hauled over by a Common Select Committee. The institution has been criticized for using outdated technology estate, culture and procurement-related activities.
The UK's Parliamentary Select Committee noted that the bank's practices provided a glimpse into the past. The committee recommended further action on staff diversity, improving outdated processes and the overall vision for the Bank of England's modernization.
The report reads in part:
"The bank's ICT systems are expensive and need updating, its procurement systems are not fit for purpose, there are too many job titles creating complexity and cost, and the estate is too large for its needs. The bank has not routinely and systematically benchmarked the costs of its central services with the public and private sectors."
The BoE is presently working on a "One Bank Services Transformation" initiative, which will involve moving to a roles-based structure. The new project will also require replacing the 25 central services systems with a single, unified cloud-powered system. This should save approximately £15 million per year in operational costs from 2021-22.
The BoE's public procurement notice states that the institution wants to use the capabilities offered by public cloud services, which includes the flexibility of platforms and infrastructure as a service.
The notice adds:
"The Bank is seeking to improve and build upon existing capability in order to better understand best practice of identifying, configuring and delivering the optimal service that our business expects and so this opportunity is to provision these initial services to set us up for ongoing success."
It also mentions that this will be a step change for the way the institution has previously hosted services, but with significant improvements in security and vendor offerings so that the Bank can "see real benefits to its operations."
The notice further states that "it is anticipated that this new operating model and approach will further improve legacy items within the estate that could be considered candidates for Cloud Adoption."
The BoE's tech team has reportedly held discussions with its peers in other public sector functions and have determined that a hybrid cloud environment would be the best approach or solution.
Bids for the project will remain open until February 5, 2020 with work being scheduled to begin in April of this year.