Rnwl, an Insurtech created by serial entrepreneur Gonçalo de Vasconcelos who founded top UK crowdfunding platform SyndicateRoom, is having a dilemma. Committed to raising capital via the industry where he got his start, de Vasconcelos is it torn between using Seedrs or Crowdcube to raise growth capital for his new company.
As de Vasconcelos is still a shareholder and member of the board of directors of SyndicateRoom, the conflict of interest is obvious. Meanwhile, de Vasconcelos has already messaged his intent to allow smaller investors the opportunity to get into his next startup on the ground floor.
Rnwl is an Insurtech that empowers consumers the ability to compare insurance options at the time of renewal. As many people know, insurance companies have a tendency to increase rates when you renew – too often without justification. These same insurance companies benefit from the fact that most people do not want to go through the hassle of canceling and renegotiating insurance carriers. That's where Rnwl steps in by streamlining the process allowing competition to emerge and thus consumers may gain access to better rates.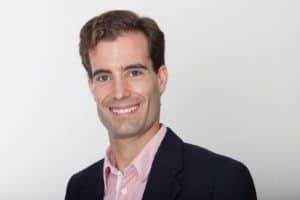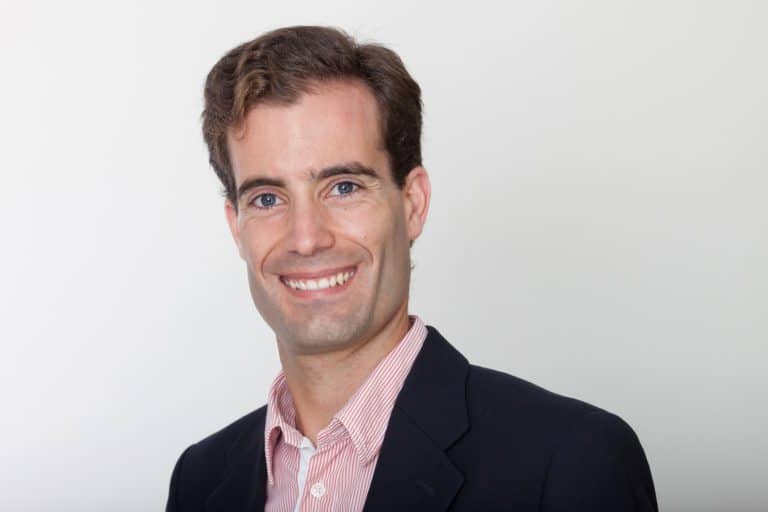 Of importance, is the fact that Rnwl recently received regulatory approval from the Financial Conduct Authority (FCA) and is almost ready to launch its services to the public.
"It means that we can now operate. What we will be doing is regulated by the FCA, therefore we can only operate when the FCA gives the green light. Just like crowdfunding platforms. It's a huge milestone reached in just 3.5 months," de Vasconcelos told Crowdfund Insider.
In a release, de Vasconcelos expressed his struggle as to which crowdfunding platform he should use – Crowdcube or Seedrs?
"We haven't made a decision yet. We spoke to both and we'll be making a decision soon but it's not as simple as it may seem. Both platforms are excellent for marketing exposure. In the past, I've been very vocal about the need for investor protection, which is why all investors in Rnwl, large or small, will get the same class of shares with the same rights. The big unknown is which platform do our future customers prefer – Crowdcube or Seedrs? That's the million dollar question we're thinking about right now."
de Vasconcelos believes that the value from having 1,000 or more small investors that will become Rnwl's biggest fans and advocates cannot be overstated. They will gain early access to Rnwl and he looks forward to getting their feedback and input as he develops the platform.
"We are building Rnwl for them. As such, crowdfunding is the perfect route for funding," said de Vasconcelos.
As to when the securities offering will go live, de Vasconcelos did not disclose the exact date but said it will commence at some point this quarter (Q1 2020)
And when will Rnwl launch its services to customers? de Vasconcelos had this to say:
"We will be launching a closed beta to the people in our waiting list first. They are our Early Adopters and will have early access to Rnwl. Anybody interested in being one of the first to find out more about Rnwl should sign up to our waiting list at www.rnwl.co."
Speaking from personal experience, de Vasconcelos believes that consumers have been overpaying for insurance for too long. Rnwl is expected to make the decision-making process more transparent and competitive. de Vasconcelos says Rnwl will be "insanely simple."

Have a crowdfunding offering you'd like to share? Submit an offering for consideration using our Submit a Tip form and we may share it on our site!

Sponsored