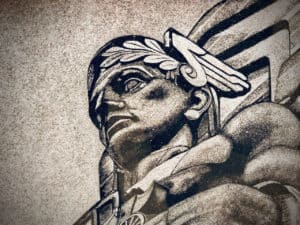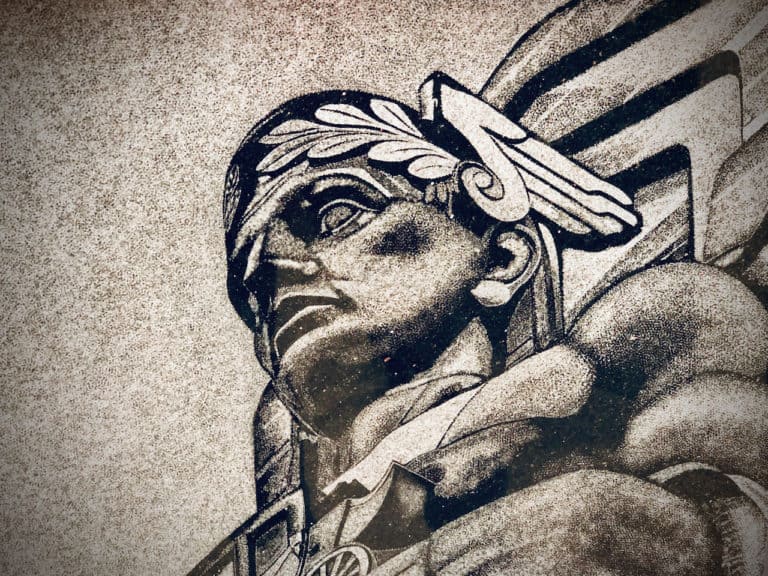 New York-based tech giant IBM has reportedly acquired a patent for the implementation of a "self-aware token," which will be developed specifically to record events of offline transactions.
According to a document submitted to the US Patent and Trademark Office, the self-aware token will be based on a system which involves financial data processing on a digital currency platform. The patent document also describes a system that will process e-commerce or digital tokens, which are used to carry out offline transactions. In order to keep track of and register events related to offline transactions, the system will use a "self-aware token."
IBM's document draws a connection between the system and a separate platform for tracking and verifying digital currency tokens. The tech firm had described this platform in a patent application it had submitted in July 2012. That platform will provide lifetime tracking of a virtual token, support for carrying out real-time transactions, along with secure authentication and validation services.
While describing the "self-aware token," the document states:
"In the event a user of the platform makes an off-line transaction involving a token from the platform then a system is needed to allow a token to re-appear on-line at a later time and continue to be authenticated, validated, and rated by the platform. It is believed such a system would constitute a significant improvement to the art of financial data processing."
The reason behind this invention appears to have something to do with the idea that the adoption of new types of currencies or mediums of exchange will raise questions. For instance, regulators and companies may need to now about their ability to verify, authenticate and coordinate different digital transactions across separate payment and trade networks that previously had no interaction (communication) with each other.

In November 2019, the Token Taxonomy Initiative (TTI) released a detailed framework that aims to standardize the issuance process for digital tokens. The TTI's members include IBM, Microsoft, Intel, Ethereum development studio ConsenSys, EY, blockchain development firm R3 and JPMorgan.

Sponsored