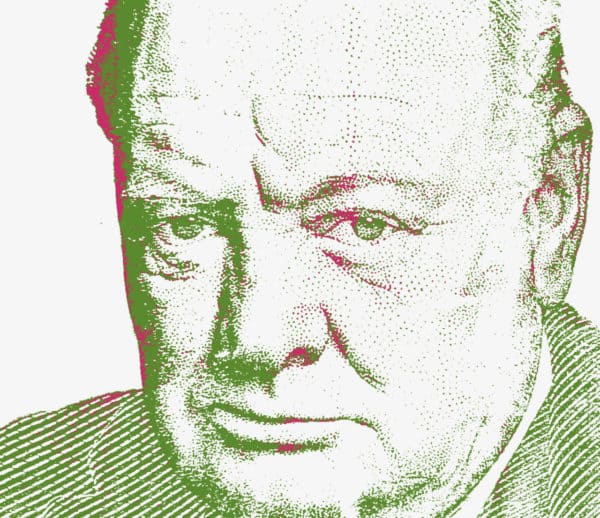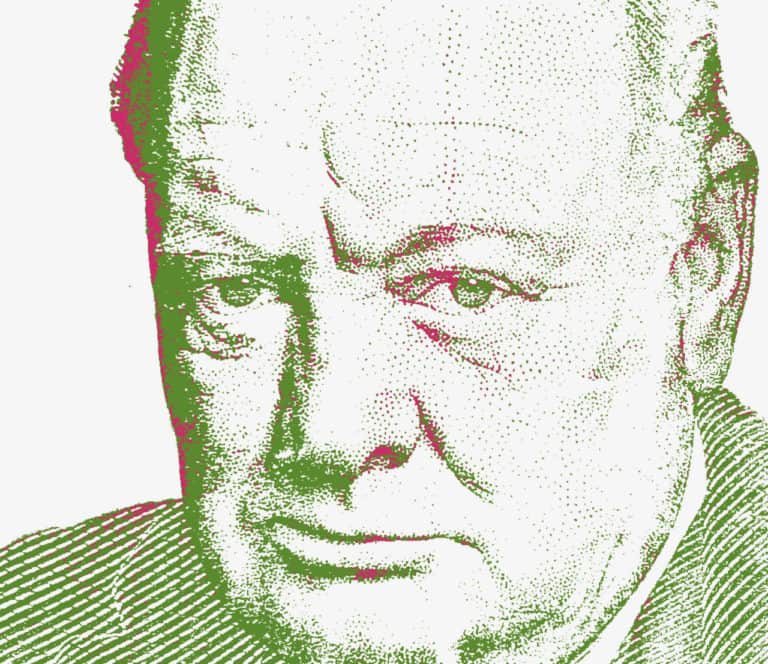 Urgent action is required in order to address a serious skills and talent shortage in the United Kingdom's financial services sector, an independent review commissioned by HM Revenue has revealed. The review has issued a warning to industry participants stating that the UK's financial sector may experience major challenges due to the technological revolution and Brexit.
The review, performed by the Financial Services Taskforce, cautions that the UK financial services industry could potentially lose the battle for talent with competing global centers and sectors if the country does not take immediate and appropriate action to deal with its alleged skills crisis.
According to the survey, New York has managed to extend its lead over London as the world's number one financial sector, while recent graduates are increasingly exploring career opportunities in emerging industries like technology.
The report points out that the nature of jobs in the financial services industry is changing rapidly as automation continues to replace many routine business tasks that were previously performed by humans.
The report notes that dependence on higher skilled talent is expected to increase and there will be substantial growth in the demand for technical roles that are connected to several innovative technologies including blockchain or distributed ledger tech (DLT), cloud-powered platforms and artificial intelligence (AI).
The pressing requirement to attract skilled professionals needed for the modern financial era will be affected by Brexit, since 17% of London's financial services industry employees come from the European Union.
In order to address this challenge, the report suggests that organizations should establish an employer-financed Financial Services Skills Commission, which will be tasked with identifying the key skills required in the sector and support training programs in these specific areas.
Mark Hoban, chair at Financial Services Skills Taskforce, stated:
"There is no doubt that the financial services sector is facing an existential skills crisis. While there are many examples of good practice, the industry lacks the overarching vision, coordination and focus needed to weather the megatrends transforming global business."
Hoban added that only through coordinated and "collective action" by financial industry participants, the education sector and the UK government, the country can bring about the "necessary system-wide changes needed for UK financial services to stay competitive in a transformed digital marketplace."
He recommended:
"For this, we need a unified skills framework to reskill our people and attract and retain new talent at scale and cost effectively."
Sponsored Links by DQ Promote