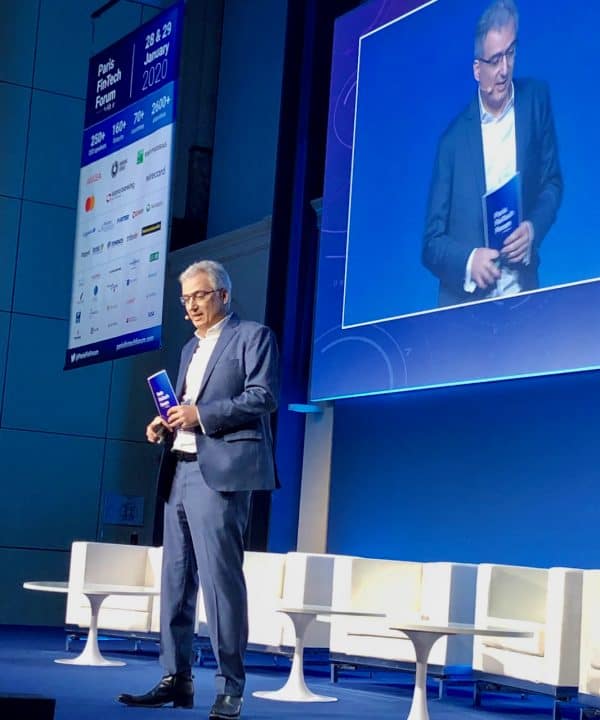 The Paris Fintech Forum, an annual conference bringing together Fintech leaders from around the world, will not take place in 2021, according to an announcement by founder and CEO Laurent Nizri who opened day 2 of the event with the news.
Nizri told attendees his firm, Altéir, was not an event agency and they are at the "top of the curve" and this year's event was the "best we ever had."
"We are a private event, an international one. Last year, we had 2,000 one on one meetings, this year we had 10,000 on day one. We are the 1st but we cannot stay the 1st by doing the same thing again and again. Thus I am not selling, but there won't be another PFF next year. I want to build something meaningful with you and I will spend the next 6 months developing it. I don't know what and where the next step will be. As a strategy consultant, I know that change is key to success," Nizri stated.
Crowdfund Insider has attended and been a proud supporter of the Paris Fintech Forum since its inception. At this year's event, Crowdfund Insider Chaired the "Alternative Finance" track – a portion of the event that involved some of the most successful Fintechs and online lenders in the world. Having emerged as a must-attend conference, Nizri's CEO focused event is one of the top Fintech events in the world.
Crowdfund Insider Senior Contributing Editor Therese Torris commented on the announcement:
"Thank you Laurent for the amazing job you have been doing and will no doubt continue doing for the benefit of the global and Fintech community and for the French financial marketplace. We watched you take PFF from great to greater every single year and look forward to contributing to your next venture."
Of course, many attendees speculated that Nizri would return next year in a reformatted event and a new spin on his successful venture. Nizri closed Paris Fintech Forum 2020 with the message "we will be back." The question is in what form.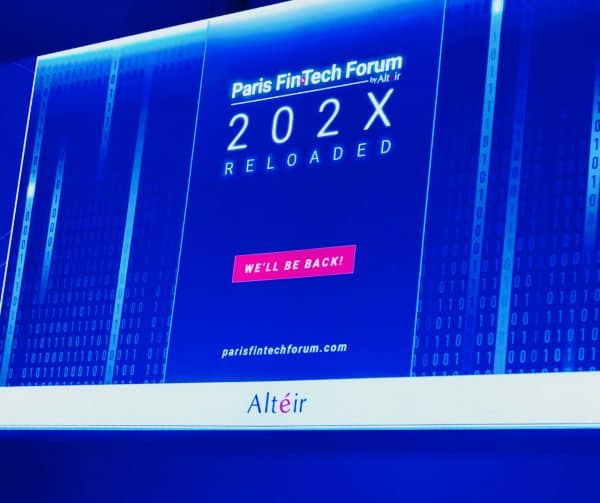 Sponsored Links by DQ Promote