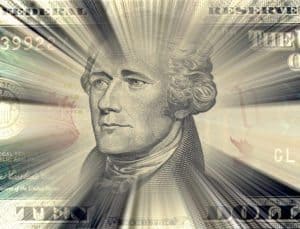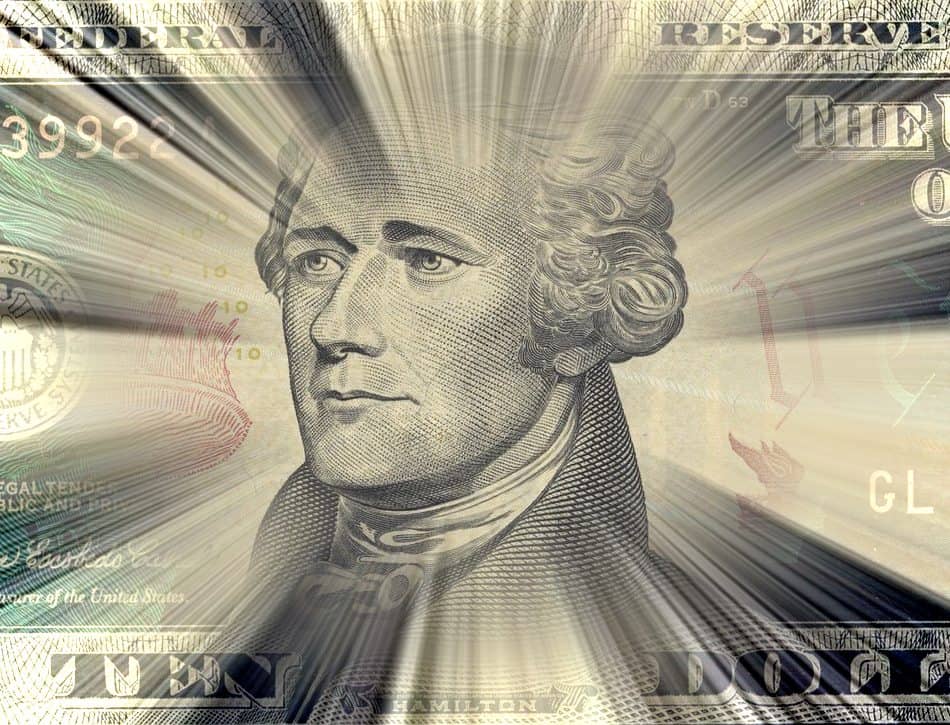 Liquidnet, a multinational investment network for institutional clients, has confirmed that it has appointed Vicky Sanders as its global head of Investment Analytics. Sanders will be expected to manage the company's new business department, called Liquidnet Investment Analytics (IA). She will be working at the firm's business offices in London and will be reporting directly to Brian Conroy, Liquidnet's president.
Liquidnet's new business aims to use the latest technologies including artificial intelligence (AI),  new capabilities of Liquidnet's acquisitions of OTAS Technologies and Prattle, by combining them with large, digital marketplaces and research aggregators via the acquisition of RSRCHXchange.
This platform will be operated along with Liquidnet's current equity execution and fixed-income business units. The Liquidnet IA app, developed to complement information discovery and decision-making for institutional investment consultants, will reportedly be the first deliverable for the firm's new business division (expected to launch at some point this year).
Sanders joined the company through the firm's acquisition of RSRCHXchange in May 2019. She had co-founded RSRCHXchange in 2014, leading it to become one of the first firms to use technology to aggregate and build a marketplace for institutional research. Before launching RSRCHXchange, Sanders served as head of analytics sales at Marex Spectron, and worked at  Goldman Sachs and Merrill Lynch.
Sanders remarked:
"I am thrilled to have been appointed to lead Liquidnet's new IA business. Liquidnet has always been a Fintech leader and at the forefront of innovation in capital markets." 
She noted that Liquidnet's new business division "will be dedicated to empowering asset managers with a personalized and customizable research and intelligence platform, leading to enhanced performance."

Liquidnet is a tech-driven, multinational investment network designed specifically for institutional clients. It was established in 1999, and since then, its network has expanded to include over 1,000 institutional investors that now manage $33 trillion worth of equity and fixed-income assets. The company's services are offered in 46 different markets throughout the world. Its platform links institutional brokers, investment bankers, major stock exchanges, alternative trading networks, and several data and research firms.

Liquidnet recently appointed former Patrick Strobel, a former Deutsche Bank senior management professional, as its chief technical officer.

Sponsored Links by DQ Promote