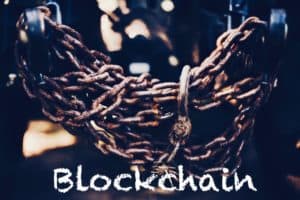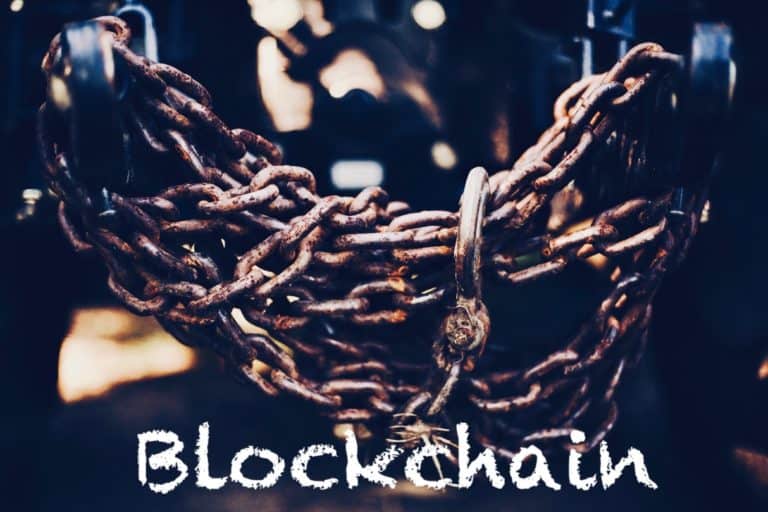 The Hyperledger Foundation has introduced the second software release of its open-source distributed ledger technology (DLT) platform, known as Hyperledger Fabric. The software has a wide range of potential applications but mainly focuses on enterprise blockchain development for large businesses.
The foundation's second release comes with several new features such as the ability to facilitate the "decentralized governance" of smart contracts (automated business logic) and various data privacy features.
Founded in 2015 by the Linux Foundation, one of the world's largest and most prominent open-source initiatives and software development organizations, Hyperledger currently supports several blockchain or DLT platforms. The customized software aims to enhance system performance while offering greater uptime and reliability.
One of the initiative's largest projects is called Hyperledger Fabric, a permissioned or private blockchain network, which is used by big companies to develop modularized applications. These are software programs that are easier to manage and upgrade because the source code has been written in a manner that makes it easier and simpler to perform updates.
Hyperledger Fabric 2.0 was officially released on January 29. It includes several important upgrades, an official announcement confirmed.
The 2.0 version has added a new type of management process for installing and initiating a chaincode, which allows several different parties to agree on codebase modifications before allowing the chaincode to communicate with the ledger. This means that the "governance" of smart contracts is "decentralized" and no single entity is able to write to the ledger until a consensus is reached regarding the transaction by all concerned parties.
The 2.0 software release also comes with enhanced data privacy features which only provide information on "a need-to-know basis." Companies will now have the option to share confidential data with other concerned parties without worrying about privacy issues.
Rob Palatnick, managing director and global head of technology research and innovation at DTCC, noted:
"The release of Hyperledger Fabric 2.0 is an important step forward in the on-going evolution of DLT, and was developed based on feedback from real-world use, including improved chaincode management capabilities and performance enhancements."
In July 2019,  Hyperledger revealed that it had added 11 new members to its enterprise blockchain community. Hyperledger had said (at that time) that its members from around the globe would be meeting in Tokyo, Japan, at the annual Hyperledger Member Summit, a two-day event dedicated to community-driven planning, training, and networking.
HyperLedger's new members, announced last year, include:
Bitfury
Blockforce
Cargill
The Elamachain Foundation
FNZ
Mindtree
Splunk
Truffle Blockchain Group
Unbound Tech
Sponsored Links by DQ Promote