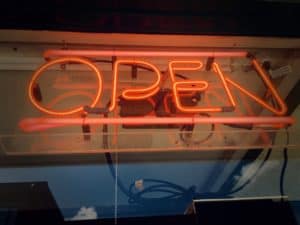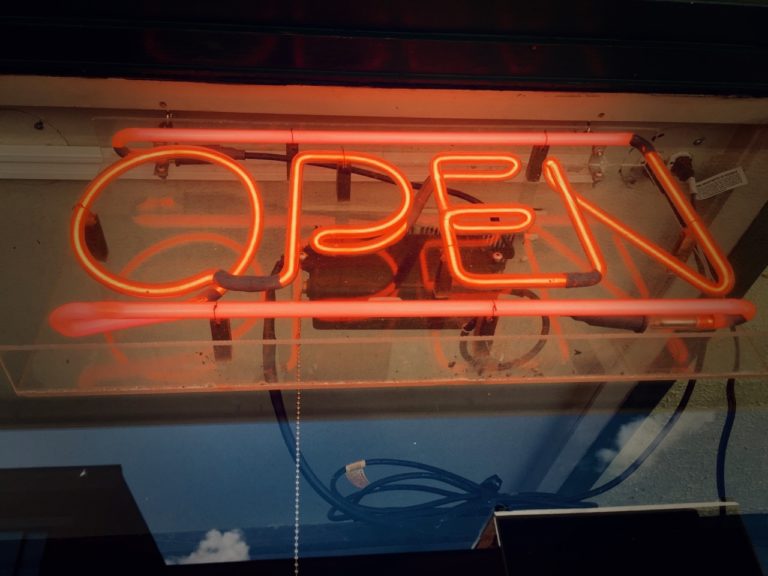 Nearly 16 months after winding down its business operations in India, digital asset exchange Zebpay is reportedly set to resume offering services in the country. Zebpay was one of the most popular crypto exchanges in India. However, it had to shut down because of a banking ban by the nation's central bank, the Reserve Bank of India (RBI), which prohibited licensed financial service providers from providing banking services to firms dealing in cryptocurrencies.
Zebpay's relaunch announcement has come a time when the banking ban has still not been lifted in India. The nation's Supreme Court has not yet made a final judgment regarding the legality of crypto-assets.
According to sources familiar with the matter, Zebpay is set to re-enter India's market with a new management team, new products and services, and a crypto-to-crypto trading platform. The firm  also intends to introduce various options for mutual fund investments in India.
Zebpay confirmed on January 29 that "it's back," while noting:
"A new leadership team, crypto-crypto trading, no-fee trading on select pairs, an upgraded focus on security and innovation, and a passive income and borrowing program on the horizon. The exchange's CEO is Rahul Pagidipati. With a new CFO, CMO, and Chief Strategy Officer, we've got a new vision to become one of the most trusted, innovative blockchain service companies in the world."
Established in 2015 by Saurabh Agrawal and Sandeep Goenka, Zebpay is notably among the first major crypto-asset exchanges to launch in India. But after having to deal with regulatory pressure from the RBI, Zebpay was forced to shut down operations in India and move its operations to other jurisdictions. The firm began offering crypto trading services in Malta  and Singapore. Before it left Indian markets, Zebpay had reportedly accounted for over 50% of the country's crypto trading market share.
In September 2018, Zebay's management had stated:
"The curb on bank accounts has crippled our and our customer's ability to transact business meaningfully. At this point, we are unable to find a reasonable way to conduct the cryptocurrency exchange business. As a result, we are stopping our exchange activities."
But the firm appears to have made preparations to re-enter Indian markets. It had matured and entered more open markets like Australia in May 2019. It also began offering a podcast series, called Zebcast, which involves former Zebpay CEO Ajeet Khurana offering a masterclass. Zebpay also introduced a new design layout for its web app, in November 2019, which features a brand new dashboard and live cryptocurrency prices.

Sponsored Links by DQ Promote