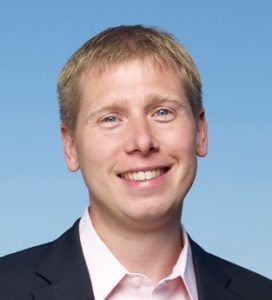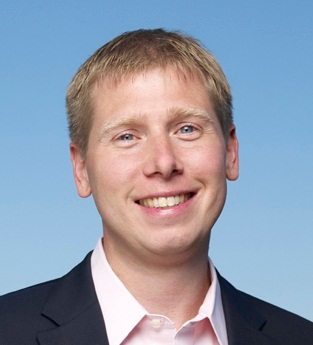 Grayscale Investments, a subsidiary of Barry Silbert's Digital Currency Group (DCG) and the largest institutional holder of Bitcoin (BTC), recently published its educational report, titled Grayscale Building Blocks: An Introduction to Horizen.
The firm's report covers Horizen, which offers a "privacy-preserving" digital currency and decentralized financial network. Grayscale's reports states:
"Horizen goes beyond the simple use case of a peer-to-peer (P2P) cryptocurrency, like Bitcoin or Zcash, to unleash the power of privacy technology within a network of interconnected decentralized applications (dApps)."
Horizen uses a unique technological architecture, new types of infrastructure incentives, and monetary economic policies that are somewhat similar to Bitcoin. According to Grayscale, Horizen may enable the development of real-world blockchain applications with "optional privacy at scale."
As mentioned in the report, combining a proprietary technological architecture, with monetary economics that may have been borrowed from the BTC protocol, Horizen (previously called ZenCash before rebranding) is a privacy-preserving cryptocurrency and distributed financial network.
The Horizen project was introduced in May of 2017 as a blockchain-powered platform for privacy-preserving dApps. The Horizen system consists of the main blockchain (mainchain), which acts as a base layer for a P2P digital currency protocol (such as Bitcoin). Horizen also has parallel blockchains (sidechains), which offer more functionality and various other blockchain application features.
As described by Grayscale: "Horizen is a blockchain-of-blockchains. Both the mainchain and sidechains share a common digital currency, ZEN. Together, along with Zero-Knowledge Succinct Non-Interactive Arguments of Knowledge ("zk-SNARKs"), a … privacy technique first introduced on the Zcash network."
According to Grayscale, these privacy features could support the development of practical, scalable, and customizable blockchain-enabled dApps with data privacy features on the Horizen platform.
As concluded in the report:
"Horizen may provide global citizens with the freedom to choose how they allocate and spend capital to meet their own economic interests, with selective disclosure determined by users." 
You can check out the full report here.

Sponsored Links by DQ Promote