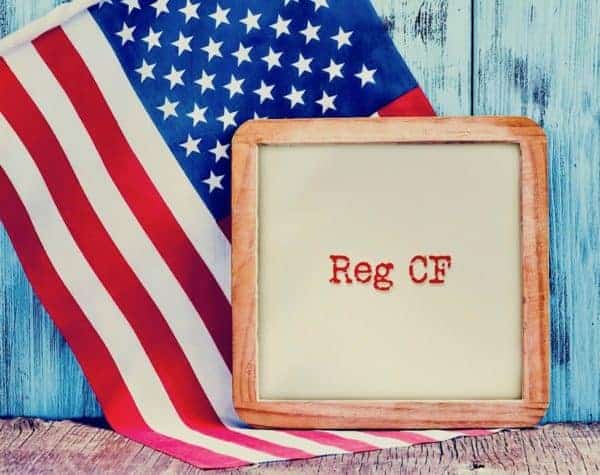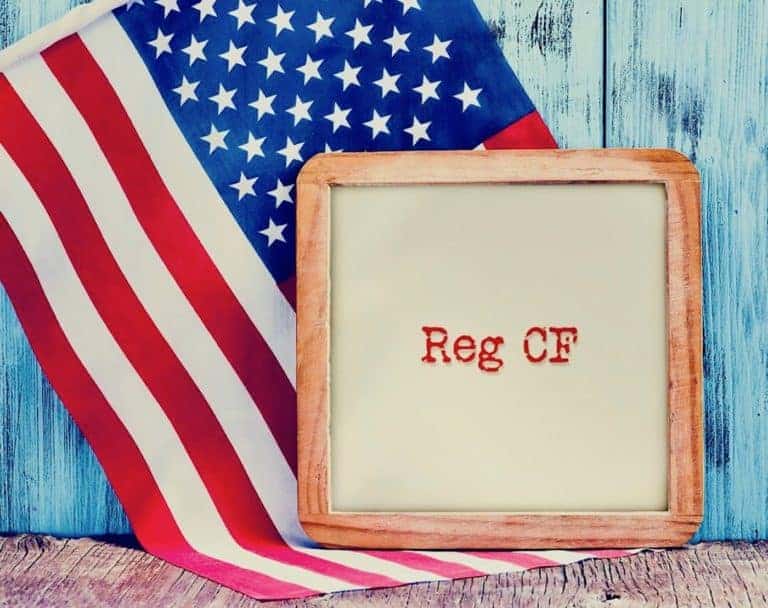 Regulation Crowdfunding (Reg CF) celebrates its fourth birthday this year and many numbers are pointing to success – including the 10,000 jobs created by issuers raising capital under the exemption and the more than $200 million in capital raised. However, despite the successes, critics still believe the exemption needs improvement.
The reality is, Reg CF is still in its infancy and there are a number of important lessons to be learned from what has already been done. When the JOBS Act, which created Reg CF, was signed back in 2012, analysts expected to see a huge burst of funding, and although there has been significant capital raised, its nothing near what was predicted.
According to Crowdfund Insider, there are currently 51 approved and active funding portals, ten portals that have exited the sector and one that has been suspended. So, the question becomes: what's next for the crowdfunding industry?
As we look forward to the next three years, there are five key components that will need to come to fruition for Reg CF to fulfill its true promise:
Focus on Main Street investors – The main problem that Reg CF currently faces is that ordinary people don't even know it exists – or that this type of investing is even an option. As an industry, we need to focus our efforts on ordinary, everyday people, commonly referred to as Main Street, not Wall Street. By shifting our focus to the community aspect of equity crowdfunding, we unlock the ability to tap into a treasure trove of money for issuers.
Research has shown that ordinary, everyday people are already committed and active in their community. Thus, they are more likely to be interested in helping out and investing in local small businesses, but due to the fact that they are unaware this is an option, end up donating money elsewhere.
That's why educating ordinary people about the benefits equity crowdfunding can provide, is a no brainer. By investing in local community businesses that they already know and love, they can feel better about where their money is going. This also gives them the opportunity to diversify their investments, between established community businesses and startups that have a higher risk, but higher reward if successful.
Make it approachable – Reg CF, issuers, investors, equity crowdfunding – these terms scare people. Ordinary people don't think about themselves as an investor, so when they hear about equity crowdfunding their immediate reaction is that it's not for them.
This is a huge miss. We need to pivot what we say and ultimately make it more approachable and digestible. We need to allow this to happen by taking advantage of the very natural relationship between communities and the businesses that serve them.  Those relationships are already there. This will enable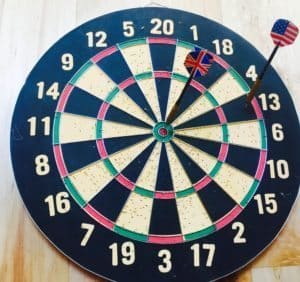 and encourage ordinary citizens to get involved and invest, as they will see the industry as the inclusive community that it was always meant to be.  Once they're a part of the community, now we've increased the scope of investors future entrepreneurs can appeal to.
Replicate what's being done in the UK – The UK has been at the forefront of equity crowdfunding since its inception and is thriving. The reason? The citizens understand the proposition and want to get involved. The government also recognizes the importance of this funding source and have made it attractive for people to invest using it.
The U.S. can and will get there, but equity crowdfunding companies in the states need to look at what is being done on the other side of the pond and learn from it. Once people are educated and understand the benefits, the industry will be able to take off and live up to its true potential.
Don't increase the offerings limit – Many companies within the industry think that the $1.07 million limit is not enough, but the reality is that 70 to 80 percent of current campaigns don't get anywhere close to it.
The problem isn't the limit, it's that the companies raising money are not being connected to the right investors. As an industry, it's far too early to be focusing on an increase. Until our campaigns hit 100%, we should focus on getting current issuers funded. There are enough current exemptions like Reg D and A+ that can pick up where Reg CF leaves off and with higher limits, there is greater emphasis on due diligence and investor protections.  That is how it should be.
Embrace new technology – Blockchain, AI and all the other advanced technologies that have become buzzwords need to be embraced by equity crowdfunding in order for it to be successful.
Technology is advancing faster than we can consume it, but if we don't embrace it, equity crowdfunding will be left behind. Regulators need to embrace new technology, so that forward-thinking companies in the industry can utilize it.
No one can predict the future, but the next three years of Reg CF are looking bright. With new companies entering the market more frequently and awareness rising, it's an exciting and promising time for the industry. Reg CF has the capabilities to change how small, local and community businesses raise money, it's just a matter of a few tweaks and changes until we get there.
---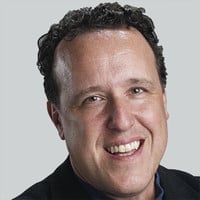 Ben DiScipio is Chief Strategy Officer at Fundopolis. DiScipio brings 30 years of leadership in client services, marketing and technology.  He is a co-founder of Fundopolis, working for the past three years to help the vision come to life.  He began his career at Standish, Ayer & Wood, a Boston-based money manager, completely revamping their marketing materials and technology and helping to point them toward sustained growth.  From there, he became a founding member of The Lab, a business process re-engineering consultancy in Cambridge, MA where he served as a consultant and Director of Operations – responsible for all aspects of the startup including technology infrastructure, design, marketing and client services.  DiScipio was the VP of Client Services for Vizy Interactive, an interactive media consultancy with offices in NY, London and Paris.  He has served in various capacities as director of client services, marketing, operations and sales.  It is only fitting that his career has ended up back in the financial industry combining his experience with startups, marketing, client services and technology.

Sponsored Links by DQ Promote