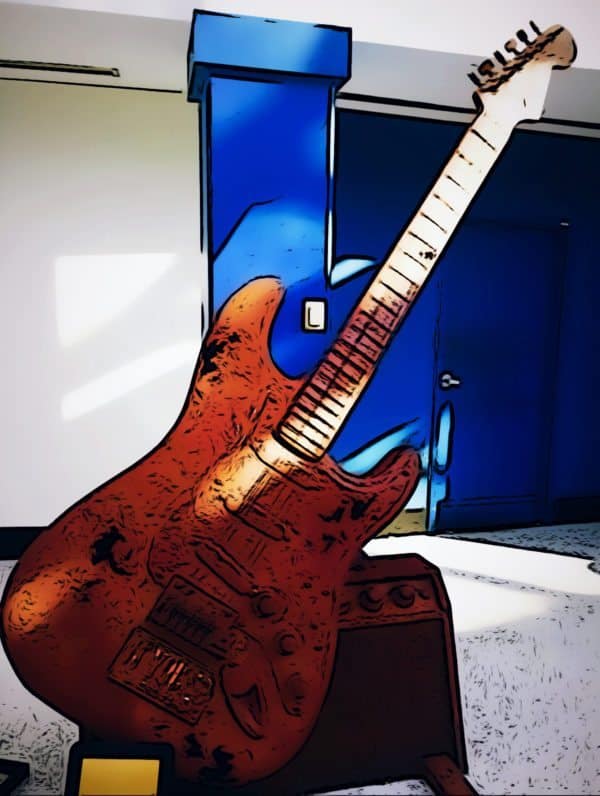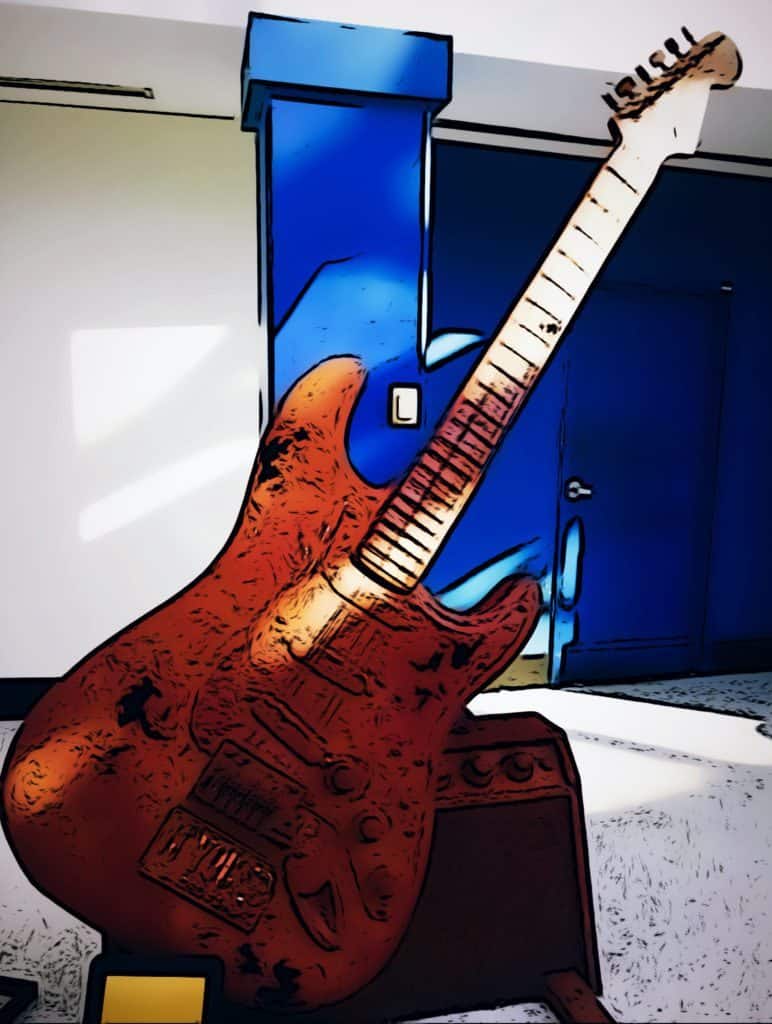 Bandpay, a newly developed payment technology (paytech) platform which aims to guarantee that music artists get paid for their work, is expected to go live in March of this year on the App Store and Google Play for US-based musicians.
Company founder DeCarlos Garrison stated:
"A shared scene or network implies trust, but that trust is too often broken, either explicitly or due to misunderstandings."
DeCarlos noted that there's a current gap in the market for a compliant payments solution which ensures that music producers always compensate music artists.
Garrison added:
"I've experienced this problem first hand."
He revealed that his paytech firm has branched out from his other business venture "Bandbasher." The newly designed platform aims to set several key payment milestones in projects, and also provide "mediation" services so that music artists and record producers are able to stay updated on a project's progress.
Factors including timeline of launch, available financial resources and the total cost of a particular project will all be viewable in the app. The funds will not be released until both musicians and producers have delivered what they promised or committed to in their contracts.
The platform will provide appropriate tips, guidelines, and advice if the projects fail to meet requirements. If a dispute between music artists and producers cannot be resolved through the app, then the matter will be handled through the bank which holds the funds.
The presence of software tools and apps, such as Applaud, Bandcamp, and Reverb Nations, in the music business have helped businesses make sizable returns. However, Garrison revealed that there are not many tools currently available for managing "the cost side of the business equation."
He added that "in this age of lean margins and fast-paced creation," this is not acceptable and must change.
He explained that the aim of the app is "to make sure everyone sticks to their side of the agreement when a service is being provided."
Garrison also noted that the app is not only for "work-for-hire-type" gigs. It can also be used for long-term jobs like managing social media projects, marketing campaigns, or by influencers promoting various brands.
Garrison remarked:
"Artists can get so excited about their music, their dream, that they don't realise that they are making an investment decision. If someone doesn't make good on that investment, they are taking away from your ability to create in the long run."
Garrison added that wants his paytech company to become the "trusted partner to bridge that gap between hopes and delivered tracks."

Sponsored