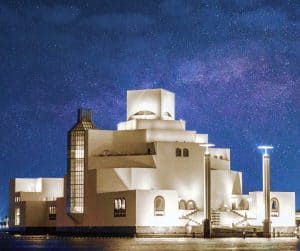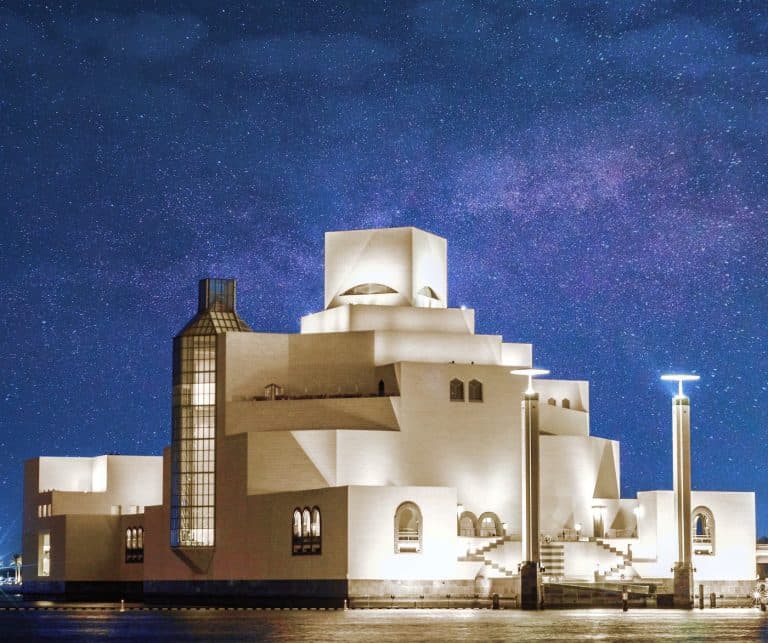 Doha Bank, one of Qatar's largest commercial banks (incorporated in 1978 and began offering its services in Doha, Qatar in March 1979), has confirmed the official launch of its domestic and cross-border funds transfer digital service for corporate customers.
The domestic and international funds transfer platform provides Doha Bank's corporate customers the option to send digital payments to any beneficiary account at local or international banks via its digital banking portal. Users of the online platform can benefit from a 25% discount on all transfer charges.
After the beneficiary details have been provided, the customer will have the option to initiate and approve the transaction via the "Tadbeer" platform. The digital local funds transfer service offers corporate clients the convenience of conducting large volume payments to multiple beneficiaries, concurrently, through Doha Bank's corporate digital banking portal – which no longer requires assistance from the institutions clerks to complete.
Following the introduction of the new services, Dr. R Seetharaman, CEO at Doha Bank, noted:
"Both the local and international funds transfer services give customers more autonomy when it comes to managing their transactions, as they facilitate the processing of payments to Doha Bank's and other banks' beneficiaries through a secure online corporate banking portal which will save the clients both time and effort."
The new services offer a wide range of features, which include the ability to identify mistakes related to incorrect IBANs and other inaccurate banking details. They also use OTP and passwords to ensure a secure way of conducting online payments.
The new system requires a maker, a verifier and an approver in order to guarantee that transactions have been authorized and sent by users within the company or business.
Ala Abumughli, Doha Bank's head of wholesale banking officer, remarked:
"Doha Bank Wholesale Banking is on a digital transformation journey and in today's fast-moving world, it is imperative for us to create simple digital solutions that offer efficiency and security to our corporate clients."
Abumughli added that the launch of the new service aims to address the requirements of local businesses by providing them a secure way of making digital payments in a timely and cost-effective manner.
He continued:
"This service will come in handy for business owners who can now conduct further analysis of their payments using this capability. At Doha Bank, we are committed to developing simple and easy to use solutions that will cater to the evolving needs of our corporate clients and create a positive impact on their digital banking experience."
Sponsored Links by DQ Promote