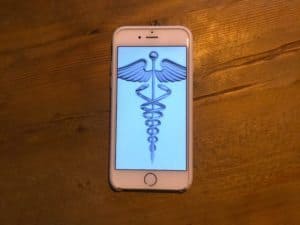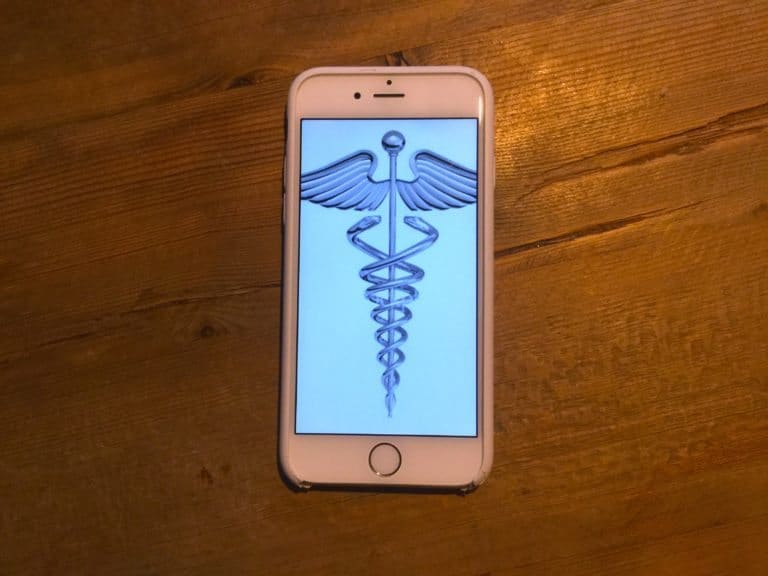 The United Arab Emirates's (UAE) Ministry of Health and Prevention (MoHAP) has teamed up with the nation's Ministry of Presidential Affairs, Dubai Healthcare City and several other local government agencies in order to launch a blockchain-enabled health data storage platform.
The Emirates News Agency reported on February 2 that the blockchain-powered platform aims to enhance the operational efficiency of MoHAP and various other healthcare organization's smart health services. The new distributed ledger technology (DLT)-based platform will assist users in improving their search for healthcare providers and its authorized medical and technical professionals, in addition to inquiring about medicine supply chains.
Dr. Lubna Al Shaali, director of the Public Health Policy Department, said that the new data storage DLT system has been implemented as a secure, immutable (unchangeable), decentralized and encrypted database with the ability to accurately verify the validity and reliability of data.
According to the UAE Ministry's plans for integrating artificial intelligence (AI) into healthcare service systems, the platform will incorporate key AI capabilities.
Dr. Amin Hussein Al Amiri, the assistant undersecretary of the Ministry of Health and Prevention's Public Health Policy and Licenses, noted:
"The AI-based projects will play a key role in enhancing the capabilities of health care services and providing smart medical solutions, in accordance with the UAE Centennial 2071, and its artificial intelligence strategy."
Approximately 80% of UAE's government departments have started using DLT-enabled systems.  During the past few months, the nation's Department of Economic Development (based in Dubai) has been shifting its operations to a blockchain-powered unified business registry platform in order to make it easier to do business and allow license issuers to better manage trade licenses and corporate registries.

Sponsored Links by DQ Promote