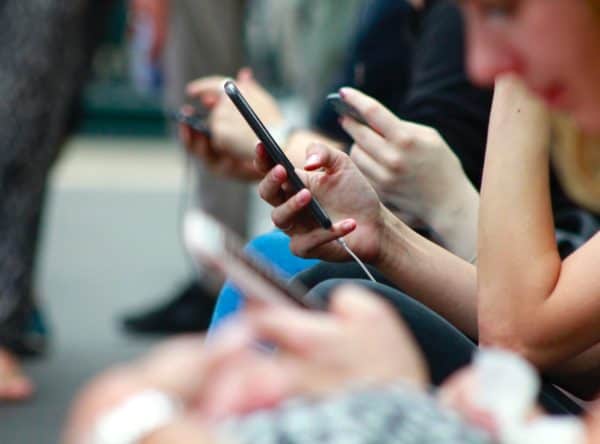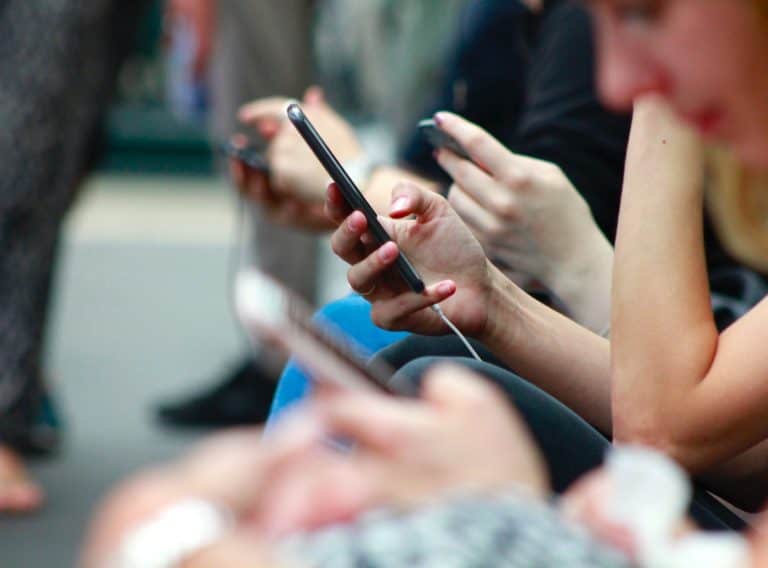 Remitly, a U.S.-based online money transfer service, announced on Monday it has launched a new mobile banking service called Passbook by Remitly specifically for the immigrant community. According to Remitly, the service offers an app-based account that charges no monthly fees, ATM fees, overdraft charges or minimum balance requirements. The service users receive a Visa debit card to withdraw from ATMs in more than 200 countries.
While sharing details about the service, Matt Oppenheimer, Co-Founder and CEO of Remitly, stated:
"Passbook is the next step in Remitly's mission to transform the lives of millions of immigrants around the world who make the huge sacrifice of leaving their families behind to live and work in another country. Passbook was born from countless hours listening to customers' experiences navigating financial services not built for them."
The launch of the Passbook by Remitly service comes just days after Remitly announced it has formed a partnership with Alipay to enable Remitly customers to send money from their smartphone or computer, and for funds to be received within the Alipay app. Remitly reportedly that its customers are now able to send money by selecting Alipay as their delivery method. Funds are transferred instantly and available for use in the bank account associated with the recipient's Alipay account. Oppenheimer shared at the time:
"It is hard to overstate the popularity of Alipay – it is the financial application of choice for more than a billion people. That places this partnership among the largest ever between a digital remittance provider and a recipient service. There's never been a digital-to-digital remittance solution quite like this one, and we're excited to see how people make use of it. We're sure that Alipay users will love having the ability to receive cross-border transfers, alongside the many other features that help them organize their financial lives."
Founded in 2011, Remitly is an international payments company that leverages digital channels, including mobile phones, to send money internationally.