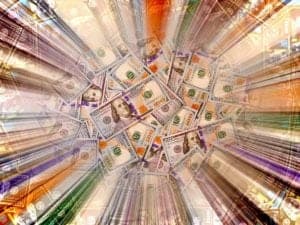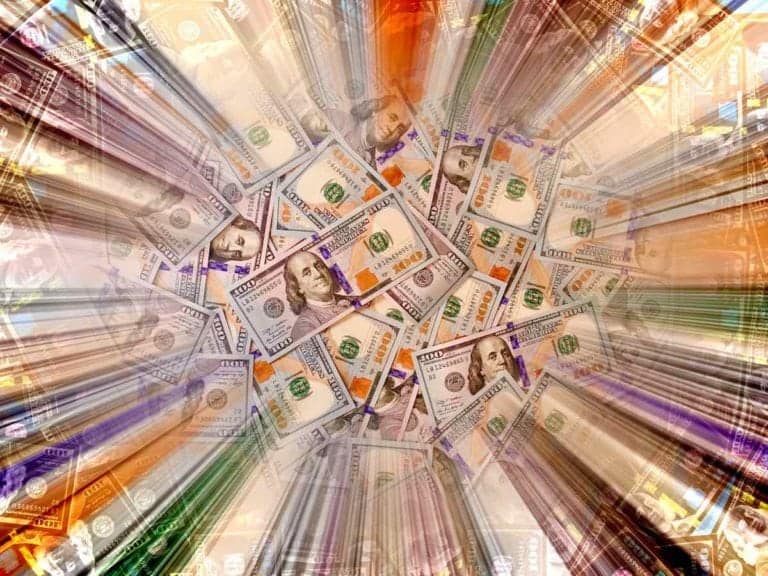 Targeting global growth, Bankable, a "Banking as a Service" provider, has formed a partnership with Visa, according to a company release. Bankable said it seeks to provide Visa's U.S. clients, including corporate customers, access to its real-time and modular banking solutions. Bankable says this will enable them to quickly deploy digital banking and faster payment services.
Based in the UK, Bankable's core digital banking platform is available either as a white-label product or via APIs. Current clients include traditional banks, e-money providers, insurance companies and more. Bankable has benefited from the emerging disaggregation of financial services. Eventually, banking services will become ubiquitous.
As part of the strategic initiative, Bankable will be opening an office in New York – Bankable's fourth office after London, Brussels, and Dubai. Bankable will use the location to target US Fintechs and traditional banks.
Eric Mouilleron, CEO and founder of Bankable, said the partnership with Visa represents a great opportunity to accelerate their services including digital payments.
"Our commercial team will initially focus on B2B payments," said Mouilleron. "As we already serve American clients, we see huge opportunities to digitally transform corporates headquartered in the U.S. as well as leading regional, community and selected global banks organized to support fintechs. We anticipate more than 50% of our revenues to come from the U.S. by 2024."
Terry Angelos, SVP and Global Head of Fintech at Visa, said that Bankable's model helps financial institutions, Fintechs and traditional finace to remain competitive.

Visa has emerged as a powerful advocate and provider of Fintech services due to its global presence and recognition that all financial services are becoming digitized.

Sponsored Links by DQ Promote