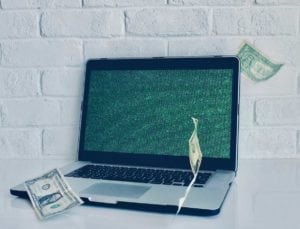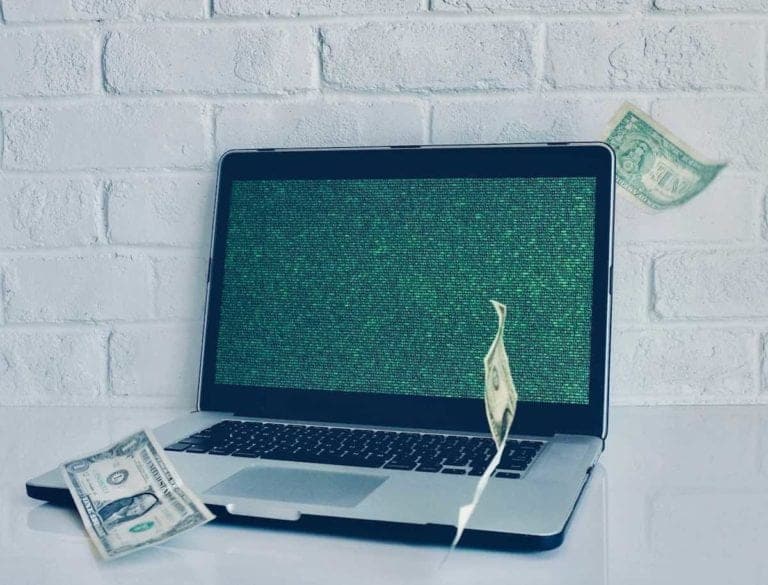 The Depository Trust & Clearing Corporation (DTCC) has introduced its Application Programming Interface (API) Marketplace, which offers its customers, business partners, and internal developers a single, unified, central location for APIs created by DTCC. Each API comes with a software development kit (SDK) and relevant guidance documents that help customers through the API adoption process.
Lynn Bishop, chief information officer at DTCC, stated:
"APIs will continue to play an important role in the future of financial services across the retail, institutional and post-trade areas. In the on-demand, personalized service age of Netflix, Hulu and Amazon, expectations have evolved, with clients now wanting to access services in different ways that are unique to their individual business needs." 
Bishop added:
"We are pleased to launch our new Marketplace and provide clients with API access that delivers the flexibility they need to conduct business the way they want to."
In statements shared with IBS Intelligence, Rob Palatnick, managing director and global head of Technology Research and Innovation at DTCC, noted that through APIs, customers are able to obtain customized, on-demand reports which can help them in providing the flexibility they need to carry out business-related tasks the way they prefer to.
For instance, the very first API introduced in the Marketplace is for handling risk management as a service, Palatnick said. He explained that the service lets customers gain better insights into their present and historical unsettled positions and assists them in better assessing and handling risk and liquidity across different functions and activities.
Palatnick added:
"By offering flexible, on-demand access to this information via the API, clients monitoring and surveillance efforts will likely benefit in addition to client regulatory compliance. Companies or developers interested in using the API can sign up and test it in a sandbox environment." 
He also revealed that additional APIs for various other DTCC products are currently under development and will be introduced in the coming months.
He further noted:
"We view APIs as transformative technology that will change how we interact with our clients. Our clients have asked for API access to our services, and we've created an API Marketplace to enable them to get even more functionality and capability from our services."
DTCC is a major US post-trade financial services firm which offers clearing and settlement services to large capital markets. DTCC's Marketplace is an internet-based DTCC API "App Store," which allows direct programmatic access to DTCC processing functionality.
Palatnick said that DTCC has been benefiting from the firm's internal Marketplace, which has been operational for more than a year, with use steadily increasing.
He added:
"The internal Marketplace revealed the potential for innovation by offering a one-stop shop for our developers to access reusable assets, APIs, shared services and other content for their projects." 
He further mentioned that the external Marketplace allows them to offer their services to customers the way they want them, "providing the flexibility they need to interact with our data and solutions through a single, simplified portal."
He continued:
"It's taking the digital platform model of Netflix or Amazon and applying it to the post-trade processing of financial transactions."
DTCC's subsidiaries handled securities transactions worth over $1.85 quadrillion in 2018. Its depository offers custody and asset servicing for financial securities issued from 170 different countries and territories, with a value estimated at $52.2 trillion. DTCC's Global Trade Repository service, which is locally registered and licensed, handled more than 14 billion messages in a year.

Sponsored Links by DQ Promote