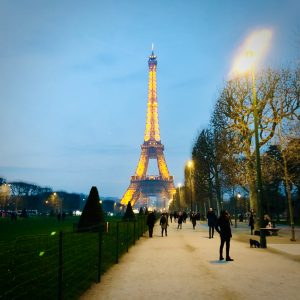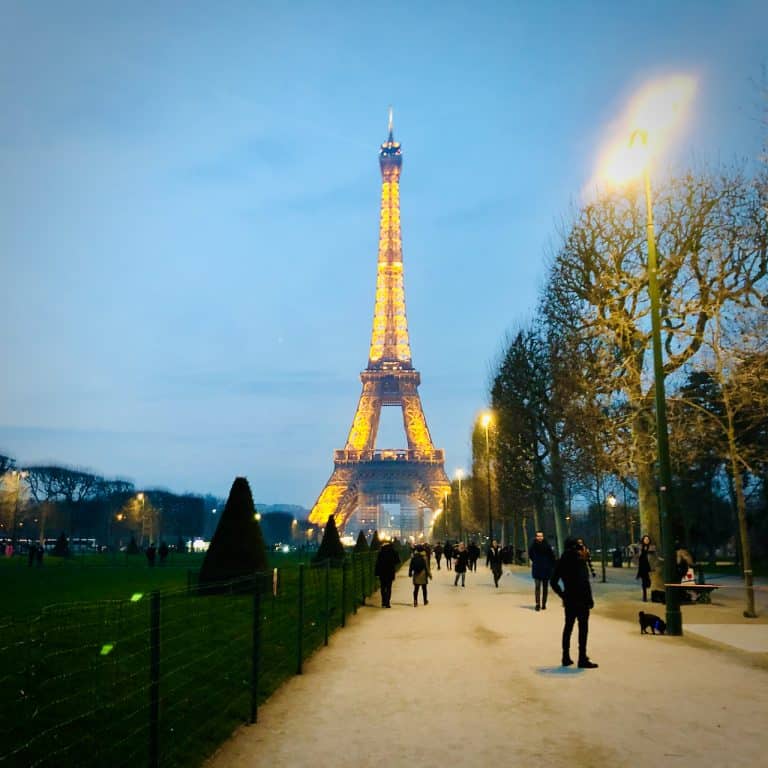 Yseop, a 12-year-old France-based software development firm, recently introduced an enterprise-level natural-language generation (NLG) automated report generation solution, called the Augmented Analyst, in order to assist financial service providers with their digital transformation efforts.
Yseop has reportedly worked cooperatively with Moody's, BNP Paribas, and Sanofi to create a product offering that accelerates report automation, which is a shift away from expensive individual points platforms. Yseop's new product aims to achieve greater returns on investments (ROI).
Yseop's services include translating seven different languages including, English, French, Dutch, Spanish, Portuguese and Japanese, into text messages. The platform is primarily for financial service providers across around a hundred different projects and more than 50,000 end users, based mostly in the US, France, Belgium and the UK.
In statements shared with IBS Intelligence, Emmanuel Walckenaer, CEO at Yseop, noted that there had been "a first-wave" of automation enhanced by artificial intelligence (AI) software, where users have the option to automate routine tasks and processes such as opening a file and writing text automatically. The company says it aims to go a few steps further, by automating complicated business processes, and reporting just happens to be part of that.
Walckenaer added:
"For example, Moody's spent a lot of time on collecting financial statements. And if they were to analyse the past three or five years to see how revenue and debt is growing. We've seen that it can take several hours to just collect the data. So, our goal is to automate the first four hours, so that the report can be produced instantly and the company can focus on the 'why' instead."
Walckenaer also mentioned that across established financial institutions, firms publish hundreds of reports, which suggests that the potential impact could be quite significant.
He continued:
"Many firms still face a significant challenge when it comes to successfully implementing AI and demonstrating ROI. At Yseop, we are at the forefront of the democratisation of NLG, making the technology available to large companies worldwide in a way that is cost-effective, scalable and truly valuable."
The platform, which has been implemented in a manner that's scalable by design, has a learning curve of a few weeks and it might be expanded to process from one to several of the most complicated report automation procedures, thus leading to greater ROI for a substantially lower ownership cost, Yseop explained.

The Augmented Analyst leverages an NLG engine, extended natural-language understanding (NLU) and machine learning (ML) to formulate conclusions from structured data and translates them into written reports.

The platform also makes use of component-based sets of libraries for select business use cases and aims to support a vertical solution designed for the financial industry, called the Augmented Financial Analyst.

Sponsored Links by DQ Promote