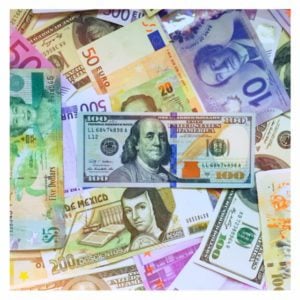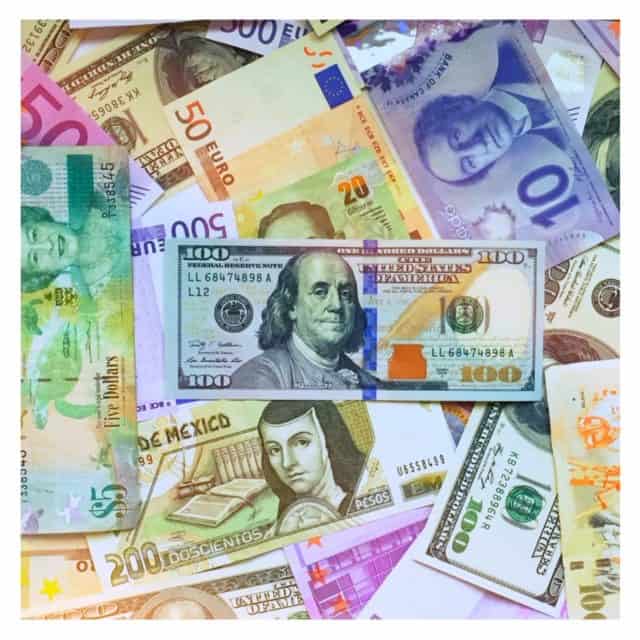 Schroders, Johan H. Andresen through his investment house Ferd, the Fintech Collective, and more have invested in global tech accelerator Antler.
Founded in 1804, Schroders is a global investment management company that currently manages £444.4 billion and employs over 5,000 people worldwide in 32 locations around Europe, the Americas, Asia, and the Middle East. Peter Harrison, Group CEO of Schroders, will be joining Antler's advisory board.
This most recent funding round takes the total raised in the past 6 months by Antler to $75 million. Originally launched in Singapore, Antler now has a presence in New York, London, Sydney, Amsterdam, Stockholm, Nairobi, and Oslo.
The newest invetors join other big names like Facebook co-founder Eduardo Saverin, Canica International and Credit Saison, a large card issuer in Japan.
Antler invests from an early-stage in the top 1- 1.5% of entrepreneurs through its funds. To date, it has made more than 120 investments across a wide range of tech firms.
Antler prides itself on a highly selective process attracting a diverse background of skill sets. Antler says it receives over thousands of applications for each of its programs and only accepts 1-1.5% of the applicants. Currently, more than 50 nationalities are represented in the Antler portfolio with half of the startups having at least one female co-founder.
A list of Antler's portfolio companies is available here.
Magnus Grimeland, Antler co-founder and CEO, says with their support their founders start refining their ideas and building new and innovative businesses.
"What is equally important is the deep relationship our founders build with their peers, our advisors and backers. Having accomplished investors like Schroders, Ferd and FinTech Collective onboard means we can provide a more valuable network for our startups as they grow their businesses."
Harrison explained Schroder's decision to invest because of the unprecedented change taking place today:
"The visibility on venture capital activity and innovation that Antler provides is therefore leading-edge. Antler demonstrates a progressive approach to change for which Schroders is also known. We're excited to work with Antler to support technology, innovation and VC investing across the world."
Brooks Gibbins, Managing Partner of FinTech Collective, stated:
"As an early-stage global investor, we love backing talent. After being introduced to Magnus and the Antler teams in New York, Singapore, Stockholm, and Oslo, we quickly realized they were a talent magnet, bringing together a world-class mix of technologists, product builders, and operators, who, armed with a modern technology stack, will no doubt create some large and important Fintech businesses."
Sponsored Links by DQ Promote