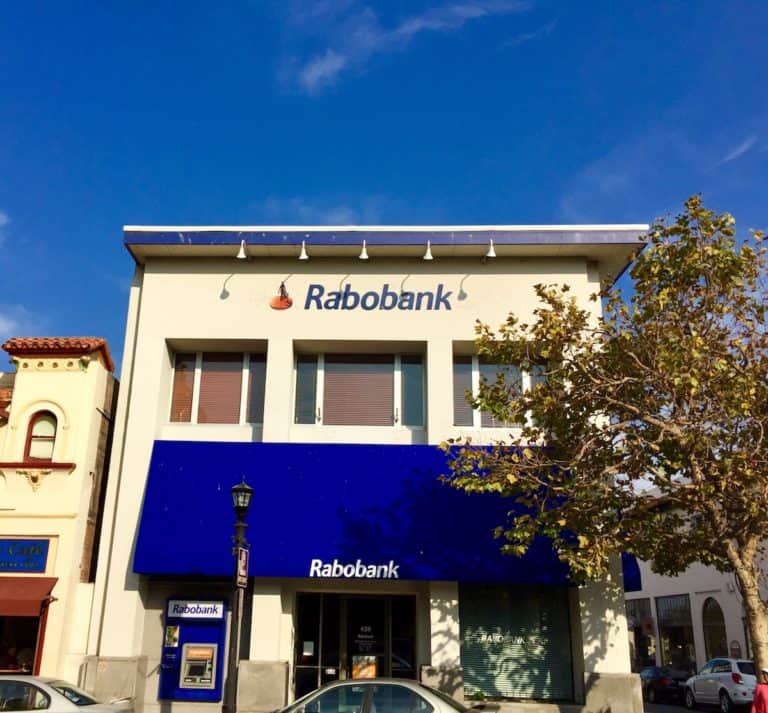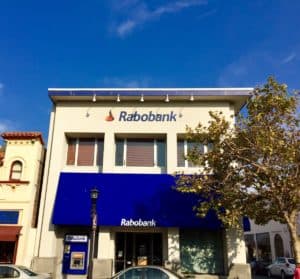 After successfully offering IBAN check-ups in the Netherlands, Rabobank has reportedly spun off Fintech startup SurePay as it gets ready to establish business operations in the United Kingdom, ahead of the launch of the newly developed Confirmation of Payee rules.
SurePay presently offers Confirmation of Payee services via its IBAN-Name Check product offering to 40 different companies based in the Netherlands, which reportedly covers around 90% of digital transactions in the European nation.
Scheduled for launch in the UK in March of this year, Confirmation of Payee has been developed with the intentions to prevent users from sending funds to the incorrect bank account or becoming a victim of a payments-related fraud. The new solution first properly verifies the account name before transferring the funds.
Dorine van Basten, CCO at SurePay, stated:
"Due to our existing record of success in the Netherlands, we were approached by several financial institutions in the United Kingdom. We have high hopes of our growth potential in the United Kingdom. As a vendor we are currently working closely with several financial institutions to implement Confirmation of Payee."
SurePay's management noted that the firm will be transitioning out of Rabobank as a private limited firm, allowing it to have the freedom and flexibility to serve as an independent and separate service provider for banks and other financial institutions, government agencies, and various other businesses and organizations based in the Netherlands and throughout Europe.
Harrie Vollaard, head of Rabo Frontier Ventures, a company that manages the institution's strategic investments, noted:
"SurePay is proof that innovations from within our own organisation can grow into a successful company. It all started with a great idea, that was encouraged to grow. We're very proud to see SurePay evolve into an independent company now."
Sponsored Links by DQ Promote