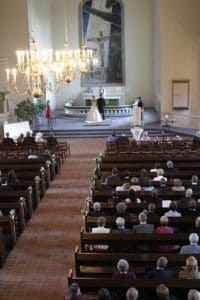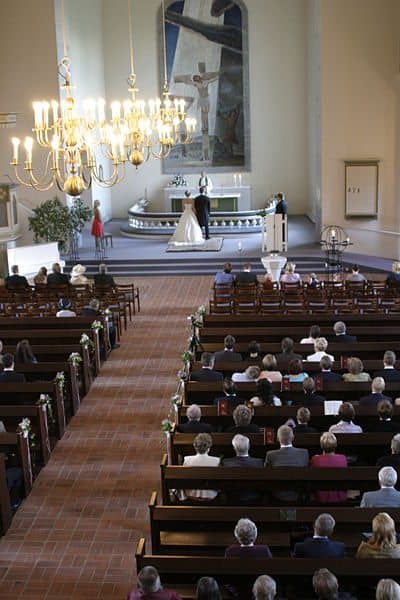 Ripple, a San Francisco-based Fintech firm,  has confirmed its new partnership with International Money Express (Intermex), a Nasdaq-listed remittance company.
Intermex will reportedly be using Ripple's On-Demand Liquidity (ODL) solution, which uses XRP, the world's third-largest digital asset by market cap, to conduct cross-border transactions. This, according to an announcement from both firms on February 4. ODL is an integral part of RippleNet, a decentralized network of global financial institutions that use Ripple's proprietary technology to settle international payments.
Bob Lisy, CEO at Intermex, remarked:
"We are pleased to have begun the partnership with the Ripple team, and look forward to implementing new solutions on RippleNet and ODL to help drive growth and deliver greater efficiency."
The remittance company says that XRP is the "most efficient" digital asset for settlement with transfer fees at only "fractions of a penny."
Established in 1994, Intermex is mainly focused on serving the Latin American-Caribbean corridor and is planning to use ODL for handling remittance payments between the US and Mexico.
Ripple's management noted:
"Intermex is one of the largest U.S. to Mexico remitter service providers in the world—processing more than 30 million payment transactions a year through a network of 100,000 payer locations."
The ODL platform for the US-Mexico corridor is also used by leading money transfer service MoneyGram, a major Ripple company partner. Alex Holmes, chairman and CEO at MoneyGram, recently revealed that the company handles 10% of its transfers between the corridor using ODL.
Introduced in October 2018, ODL is presently available in markets based in Australia, Mexico, and the Philippines. ODL will soon be available in Brazil and other corridors across the Asia-Pacific region, Europe, Middle East and Africa (EMEA) and Latin America (LatAm).